Matter: The Purpose of Sleep? To Forget, Scientists Say
---



Date: February 07, 2017 12:59 PM
Author: Darrell Miller (support@vitanetonline.com)
Subject: Matter: The Purpose of Sleep? To Forget, Scientists Say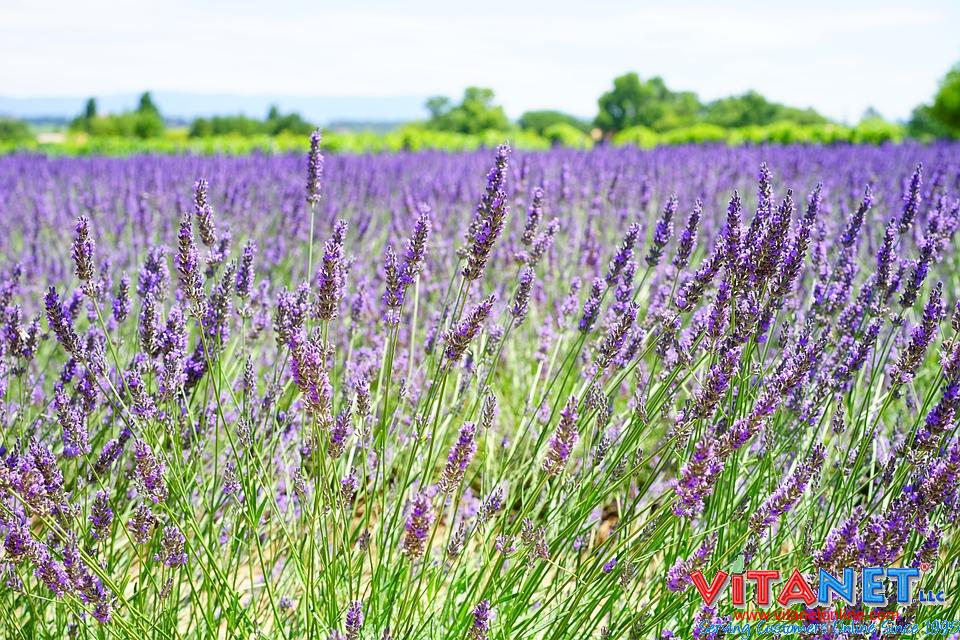 Sleep is really good for the body. It allows the body to rest and repair itself. Scientists also think we're supposed to forget certain things and that sleep helps with that as well. That forgetting process is discussed here. It's important and is just another reason we need to get enough sleep. It can be hard to do but is crucial to our health.
Key Takeaways:
A pair of papers published on Thursday in the journal Science offer evidence for another notion: We sleep to forget some of the things we learn each day.
In 2003, Giulio Tononi and Chiara Cirelli, biologists at the University of Wisconsin-Madison, proposed that synapses grew so exuberantly during the day that our brain circuits got "noisy."
In the years since, Dr. Tononi and Dr. Cirelli, along with other researchers, have found a great deal of indirect evidence to support the so-called synaptic homeostasis hypothesis.
"In order to learn, we have to grow connections, or synapses, between the neurons in our brains."
Reference:
https://www.nytimes.com/2017/02/02/science/sleep-memory-brain-forgetting.html?partner=rss&emc=rss&_r=0