---



Date: February 10, 2017 10:59 AM
Author: Darrell Miller (support@vitanetonline.com)
Subject: Hemp is a Wonder Plant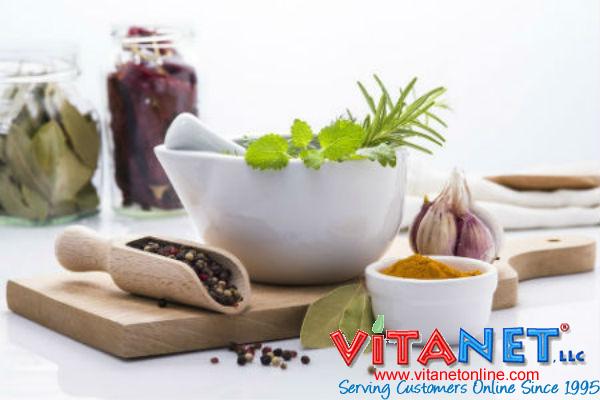 Hemp is a really amazing plant. Energy drinks are a huge industry, but most of them are very unhealthy and even illegal to be sold to minors. The government of the United States has outlawed a crop that was cultivated for 10000 years. However, there has been an easing on the restrictions from both the state and federal levels recently.
Key Takeaways:
Energy drinks are a multi-billion dollar industry while at the same time one of the most criticized. Energy drinks are thought of as poison by many with politicians and healthcare professionals alike trying to eliminate the industry.
Bills have been passed in the EU and the US to ban sales to minors. I'm not sure why. The only thing that ought to scare is the sugar content. That doesn't change the fact there are growing health concerns, warranted or not.
With the power food hemp, its products have ingredients everyone can read and understand right away: carbonated water, beet sugar, citric acid, guarana extract, caffeine, ginseng extract, and natural flavor. Most importantly, it doesn't contain high fructose corn syrup.
"As cannabis continues to legalize, hemp is a wonder plant with never ever benefits, and it will continue to integrate in consumer products like RMHB."
Reference:
https://www.google.com/url?rct=j&sa=t&url=https://www.equities.com/news/hemp-is-a-wonder-plant&ct=ga&cd=CAIyGmMzNTEwZjgyOWIxNGI2ODg6Y29tOmVuOlVT&usg=AFQjCNEdp0UHLtup3SYAaxSBbYFkCa5TaA