Vitamin C is a powerful heart healer, especially after surgery
---



Date: February 13, 2017 01:19 PM
Author: Darrell Miller (support@vitanetonline.com)
Subject: Vitamin C is a powerful heart healer, especially after surgery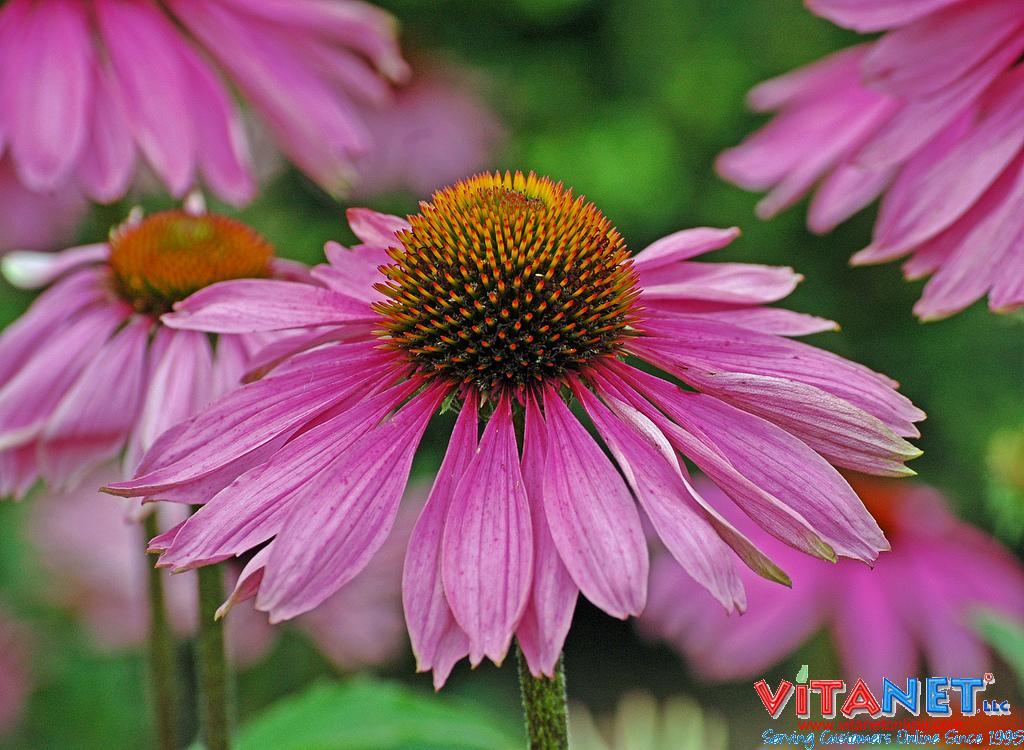 Vitamin C has long been known to have healing properties. It boosts the immune system. We are told to use it when we're having a cold or other illness. It is apparently also good for healing the heart. Surgery can be hard on the heart and vitamin C is helpful at this time.
Key Takeaways:
Vitamin C can greatly reduce AF after surgery
Vitamin C had no side affects versus prescription drugs that do
Vitamin C works best in countries that are poor and where the people have not had long term exposure to the vitamin
"A new study, published in the journal BMC Cardiovascular Disorders, found that oral administration of supplemental vitamin C after heart surgery could slash the risk of AF by up to 73 percent in high-risk patients, without adding side effects."
Reference:
//www.naturalnews.com/2017-02-10-vitamin-c-is-a-powerful-heart-healer-especially-after-surgery.html