---



Date: February 22, 2017 10:19 AM
Author: Darrell Miller (support@vitanetonline.com)
Subject: fat burning foods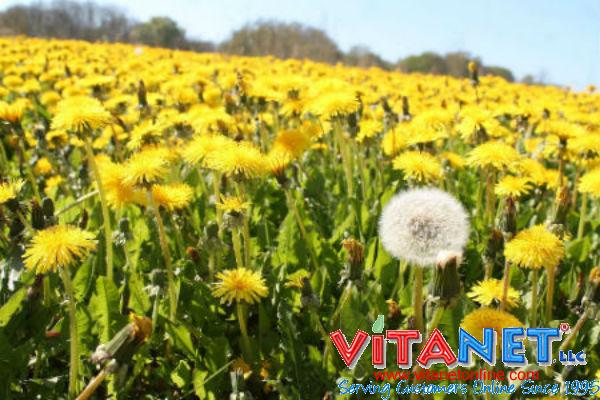 If you want to burn fat stay away from pesticide laced vegetables and wheat. Because It's true Certain foods have a very high thermogenic effect, so you literally scorch calories as you chew. Other eats contain nutrients and compounds that stoke your metabolic fire. Make the right choices today and your body will thank you.
https://www.youtube.com/watch?v=x3SQHJ9H5G8
Key Takeaways:
Wheat can be a less than wholesome choice as it can contribute to type 2 diabetes and weight gain.
Wheat is a carbohydrate that spikes blood sugar more than other carbs, and therefore ages you faster.
Avoiding foods like sugar and whole wheat can help you to avoid type 2 diabetes, high blood pressure and looking older than you are.
"This means that wheat-based foods such as breads, bagels, cereals, muffins, and other baked goods often cause MUCH higher blood sugar levels than most other carbohydrate sources."