Obesity could triple your risk of stomach cancer later in life
---



Date: March 02, 2017 10:59 AM
Author: Darrell Miller (support@vitanetonline.com)
Subject: Obesity could triple your risk of stomach cancer later in life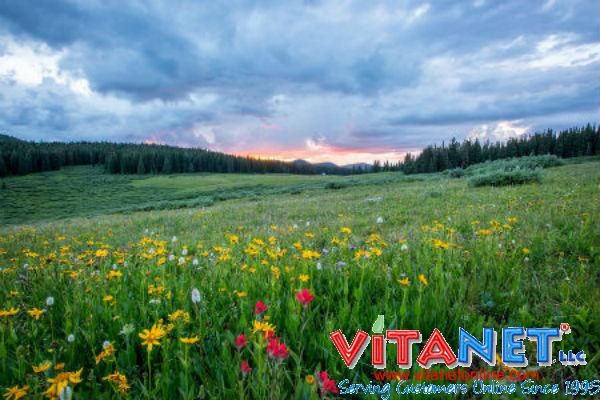 A new report looking at what causes stomach cancer found three new somewhat surprising links: alcohol, processed meat and obesity. All three are linked with several other cancers, including colon cancer and breast cancer, but this is the first time they've been associated with stomach cancer. The report also finds more typical causes: smoking, eating food preserved with salt, and infection with a bacteria called Helicobacter pylori.
Key Takeaways:
OVERWEIGHT PEOPLE IN their twenties who then become obese later in life could be three times more likely to develop cancer of the esophagus or upper stomach, according to a study published Wednesday in the British Journal of Cancer.
"This study highlights how weight gain over the course of our lives can increase the risk of developing these two cancer types, both of which have extremely poor survival," Dr. Jessica Petrick, the study's leader, said.
Excess weight can lead to long-term reflux problems and heartburn that can eventually lead to cancer, according to Petrick.
"Those who gained more than 45 pounds also faced twice the risk of developing esophageal cancer, compared to those who maintained a healthy weight."
Reference:
//www.mensfitness.com/weight-loss/burn-fat-fast/obesity-could-triple-your-risk-stomach-cancer-later-life