Vitamin C effective in targeting cancer stem cells
---



Date: March 12, 2017 03:59 PM
Author: Darrell Miller (support@vitanetonline.com)
Subject: Vitamin C effective in targeting cancer stem cells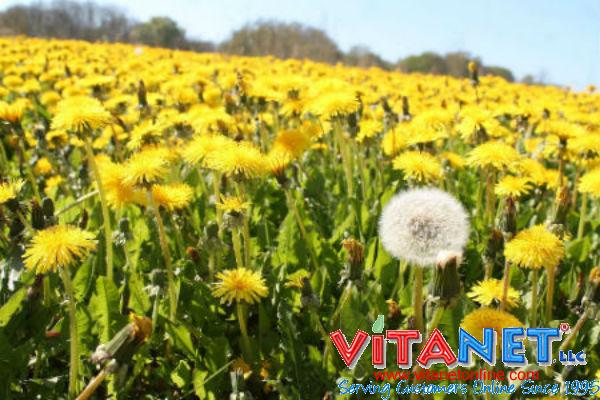 Cancer research has taken a front seat to many research projects over the years. Scientists have studied many different chemicals and how they can affect cancer cells. Vitamin C, which is an essential nutrient the body needs normally, has been found to be effective against some cancer cells in studies. Vitamin C has been shown before to be effective against cancer, but more research still needs to be done to show the best way to use this nutrient in therapy. Researchers want to use it to make chemotherapy and other drug options more effective.
Key Takeaways:
Vitamin C is up to ten times more effective at stopping cancer cell growth than pharmaceuticals such as 2-DG, according to scientists in Salford, UK.
Vitamin C has previously been shown to be effective as a non-toxic anti-cancer agent in studies by Nobel Prize winner Linus Pauling and was recently shown to reduce mortality by 25% on breast cancer patients in Japan
"Our results indicate it is a promising agent for clinical trials, and a as an add-on to more conventional therapies, to prevent tumour recurrence, further disease progression and metastasis
""Vitamin C is cheap, natural, non-toxic and readily available so to have it as a potential weapon in the fight against cancer would be a significant step.""
Reference:
https://www.sciencedaily.com/releases/2017/03/170308083940.htm