Why do my feet always cramp during workouts?
---



Date: March 15, 2017 08:59 AM
Author: Darrell Miller (support@vitanetonline.com)
Subject: Why do my feet always cramp during workouts?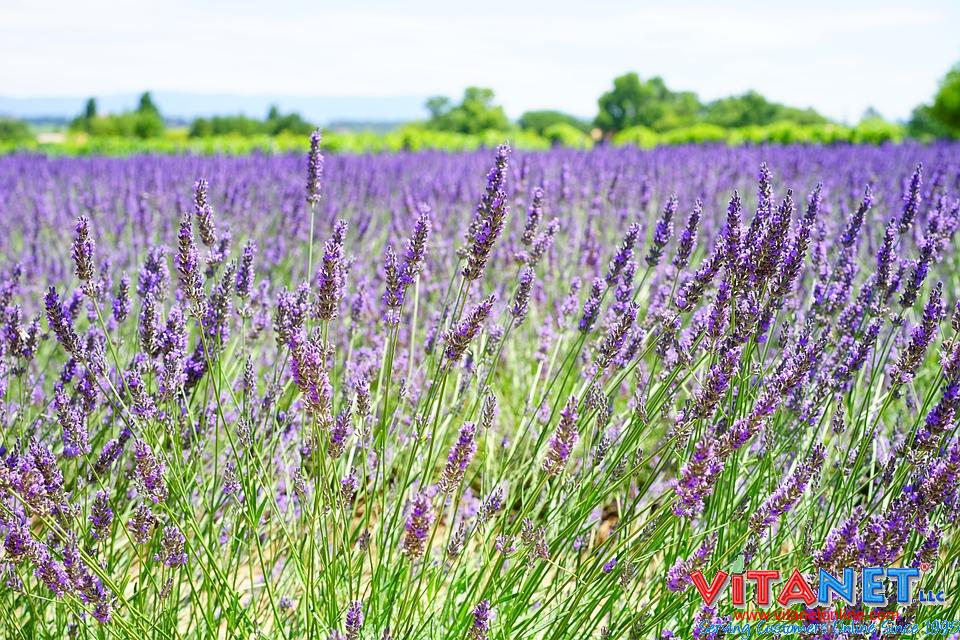 Cramping in the legs can happen with dehydration caused by exercising and sweating but cramping in the feet can have a different source. Tight footwear can often be the problem because the feet can swell when they heat up. Pressure on the top of the foot can cause cramping. Keeping the top of the shoe loose can help prevent the pressure. Occasional cramping can be relieved by rolling the foot on a ball and massaging the foot, but a podiatrist may need to be consulted.
Key Takeaways:
Dehydration can come into play with any type of muscle cramp
when it comes to your feet specifically, the most likely culprit is ill-fitting shoes
if you don't have proper arch support, your shoes will bend too much midfoot, potentially leading to overuse injuries
"Your muscles need water to function properly, so when we sweat, they're getting less and less water, becoming tighter and tighter, which can lead to contractions within the muscle"
Read more: //www.mensfitness.com/training/pro-tips/why-do-my-feet-always-cramp-during-workouts