7 Foods That Boost Your Mood And Lower Anxiety
---



Date: March 16, 2017 11:59 AM
Author: Darrell Miller (support@vitanetonline.com)
Subject: 7 Foods That Boost Your Mood And Lower Anxiety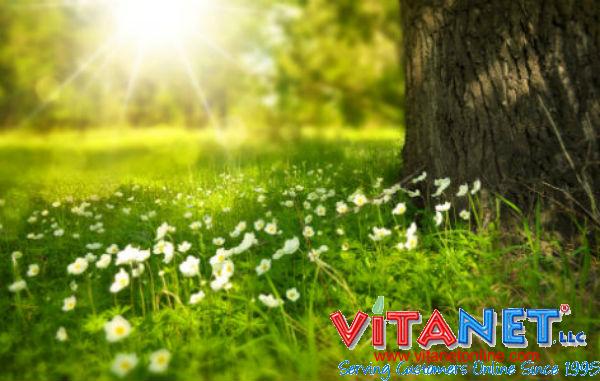 If you are not feeling up to your old self and find that you are stressed and anxious, perhaps it is time to look at the foods that you are consuming. If you are not eating a healthy, well- balanced diet, your body suffers in many ways. New evidence suggests that consumption of certain foods lowers the risk of anxiety and helps boost your mood so you always feel at your best. These seven foods should be on your plate regularly.
Key Takeaways:
Some studies1 are suggesting that Omega 3 fatty acids may be helpful in the treatment of mild to moderate depression.
B12 is needed when forming red blood cells, the same cells that carry oxygen through the body and is an essential part of a healthy nervous system.
Vitamin D can also be found in mushrooms fish oils, fatty fish, mushrooms, beef liver, cheese, egg yolks and supplements.
"Iodine is an important mineral that is required to keep the thyroid gland healthy. The thyroid gland controls almost every cell in the body by regulating metabolism so if we are lacking in iodine this can affect brain function, mood and concentration."
Read more: //rescu.com.au/what-food-will-help-lower-anxiety-and-boost-my-mood/