You Really Need to Join a Gym
---



Date: March 16, 2017 11:59 AM
Author: Darrell Miller (support@vitanetonline.com)
Subject: You Really Need to Join a Gym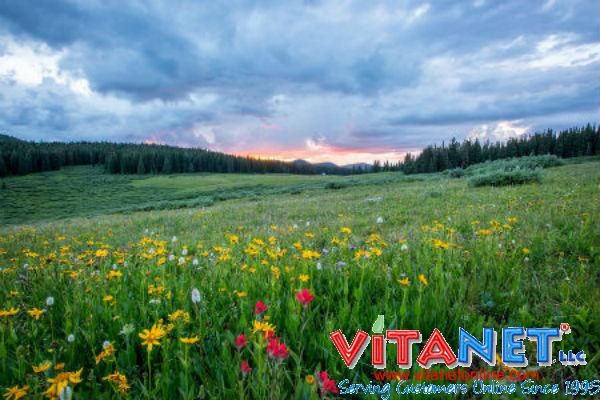 There are those people that love the gym…I bet you've even got a picture of them in your minds eye right now. And then, there are those of us who cannot stand it. So much grunting and weight dropping. No thanks. However, according to a new study, published in the journal PLOS ONE, club members have a benefit over the rest of us when it comes to getting regular exercise. (Maybe this article will even convince you to join that gym you've been driving by every day since January 1st!)
Key Takeaways:
Iowa State University scientists recruited 405 relatively healthy adults; half had already belonged to a gym for at least 30 days and half hadn't been members for at least three months.
The team analyzed all the participants responses to figure out which of them met the national recommended guidelines for physical activity.
The current recommendation is 150 minutes of moderate or 75 minutes of vigorous aerobic activity each week and at least two days of weight lifting
"However, according to a new study, published in the journal PLOS ONE, club members have a benefit over the rest of us when it comes to getting regular exercise."
Reference: