Are walnuts the key to fighting prostate cancer? Researchers think so
---



Date: March 18, 2017 04:44 AM
Author: Darrell Miller (support@vitanetonline.com)
Subject: Are walnuts the key to fighting prostate cancer? Researchers think so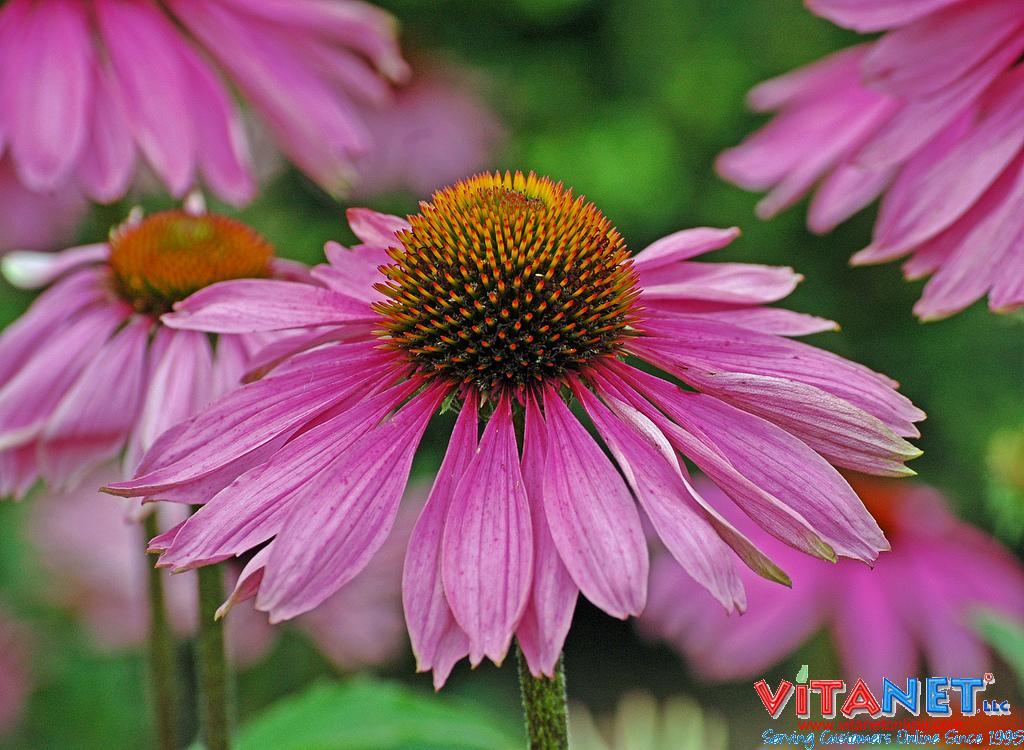 Prostate cancer is diagnosed in over a hundred thousand men each year. Researchers are seeking answers to questions about the role of diet in promoting and preventing this disease. A recent study looked at the impact of walnuts fed to mice. Some studies have suggested walnut consumption shrunk tumors in mice. Researchers have since wondered whether a specific component of walnuts was responsible for this result. Further study suggests a synergetic effect is responsible rather than a single component. These trials present intriguing new paths for research in human subjects.
Key Takeaways:
Walnuts are helpful in fighting prostate cancer, but you may need to eat the whole nut.
It has already been established that diet influences prostate cancer.
Omega 3's are nice, but by themselves won't prevent prostate cancer.
"It's becoming increasingly clear in nutrition that it's never going to be just one thing; it's always a combination."
Read more: //www.naturalnews.com/2017-03-14-are-walnuts-the-key-to-fighting-prostate-cancer-researchers-think-so.html