Health Benefits Of Bee Sting Therapy
---



Date: March 19, 2017 08:44 AM
Author: Darrell Miller (support@vitanetonline.com)
Subject: Health Benefits Of Bee Sting Therapy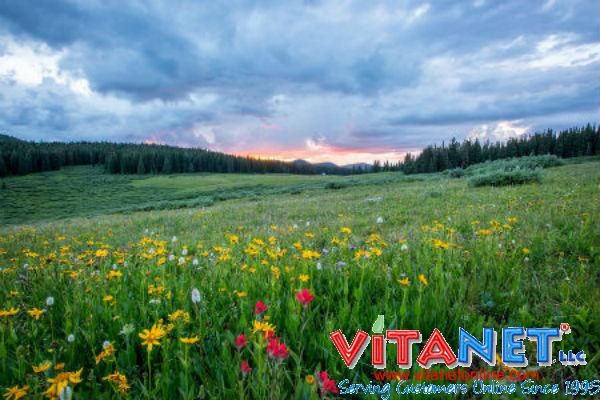 Most people prefer not not to get stung by bees, but interestingly a new therapy has emerged. This therapy uses bee venom to treat arthritic conditions, such as Rheumatoid arthritis, by injecting small amounts of the venom over the affected areas. Many people get discouraged initially, because, like it is supposed to do, the bee sting causes swelling and redness, but with time, the therapy is actually quite effective. People have found that if they stick with it, they feel better.
Key Takeaways:
Therapies involving bee products aren't new,as pollen, honey, beeswax and propolis are, and have been, in use and mainstream for a long while.
Less in the mainstream, however, is the use of bee venom, also purported to have many healing components.
Often administered by acupuncture needle, into acupressure spots, the venom is said to aid in arthritic conditions.
"Today, growing scientific evidence suggests that bee products promote healing by improving circulation, decreasing inflammation and stimulating a healthy immune response according to The American Apitherapy Society Inc."
Read more: //www.thealternativedaily.com/health-benefits-of-bee-sting-therapy/