Do you fancy nettle bubble and squeak?
---



Date: March 19, 2017 11:44 AM
Author: Darrell Miller (support@vitanetonline.com)
Subject: Do you fancy nettle bubble and squeak?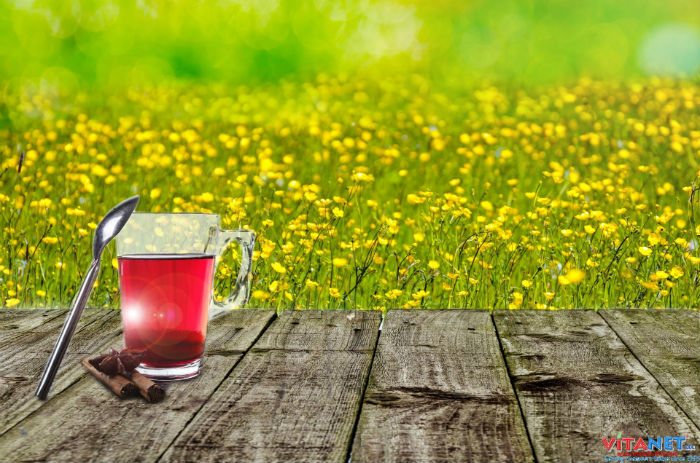 Due to nitrogen released from diesel vehicles, nettles are growing like crazy on the countryside. This is bad, because they are overrunning the native flora and causing problems. But there may be some benefit to them. You can bubble and squeak them. Another weed that is overrunning the countryside is hogweed. This is a weed that is very similar to nettles. They both are growing in abundance due to the nitrogen that is being released.
Key Takeaways:
While it would appear to be an entirely negative observation that nettles are overtaking the countryside, in part due to diesel engines, one chef suggests otherwise.
One chef suggests that nutritious nettles can be gathered from the countryside and put to culinary use.
For example, Bubble and squeak, a British tradition, for incorporating leftovers, can be tailored to use the nettles.
"The charity Plantlife told us that the countryside is becoming overrun by weeds like nettles and hogweed because of nitrogen compounds emitted by diesel engines."
Read more: //www.bbc.co.uk/news/health-39264877