Lack of sleep linked to behavioral problems in kids
---



Date: March 19, 2017 01:44 PM
Author: Darrell Miller (support@vitanetonline.com)
Subject: Lack of sleep linked to behavioral problems in kids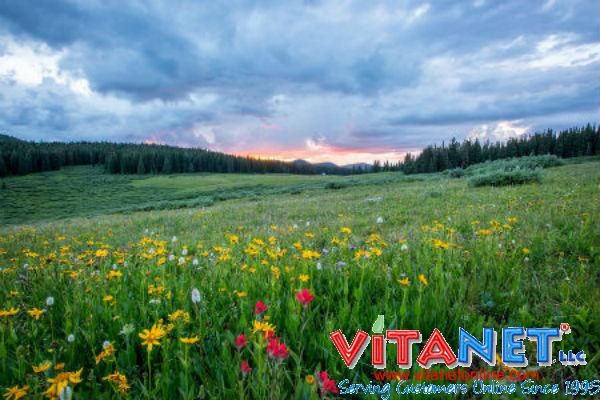 Not surprisingly, researchers have linked a lack of sleep to behavioral problems in kids. Specifically, a lack of sleep effects the executive functions in children, making simple tasks more challenging for them in school. These children would benefit from sleeping longer, and they would perform better in school. It is important for parents to see the the recommended amount of sleep for kids in their age brackets, and ensure their kids are getting enough sleep.
Key Takeaways:
Numerous cognitive functional difficulties, commonly observed by educational staff, among young children, have their roots in poor sleeping patterns, suggests a new study.
The survey used questionnaires, aimed at parents, to determine if young children were getting sleep amounts that fit the determined norms for optimal health.
Some things parents can do to optimize children's sleep times and quality, include eliminating distractions, keeping to a schedule and paying attention to individual children's needs.
"Children who aren't getting the recommended amount of sleep have more difficulties with attention, with emotional control, with reasoning, with problem-solving, and also have behavioral problems."
Read more: //www.reuters.com/article/us-health-sleep-children-behavior-idUSKBN16N2XS?feedType=RSS&feedName=healthNews