Walnuts can help improve sperm quality —Scientists
---



Date: March 20, 2017 04:44 AM
Author: Darrell Miller (support@vitanetonline.com)
Subject: Walnuts can help improve sperm quality —Scientists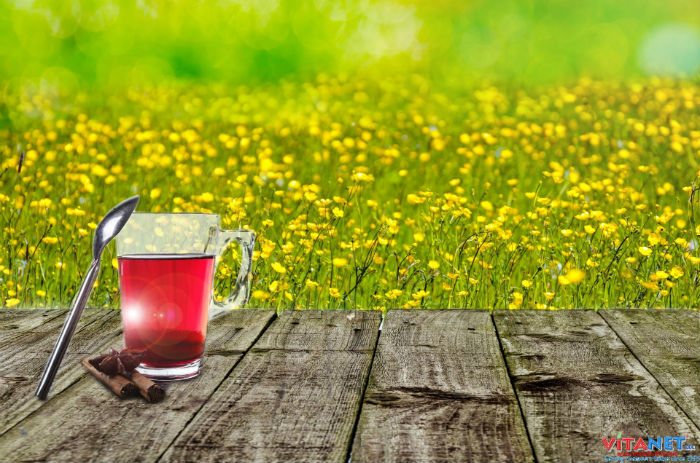 Researchers have discovered the benefits of walnuts in the area of reproduction and a number of other health issues. In their study there was a noticeable correlation between the type and quality of fat in relation to sperm health. The fats in walnuts corroborate a previous study that walnuts improve reproductive health. A higher ratio of Omega 3 to Omega 6 is an indicator in a study of fertile and infertile men. More researchers is needed as to benefits of Omega 3. The study has shown walnuts improve health in the following: prostrate cancer, breast cancer, cognitive function and type 2 diabetes. According to the British Journal of Nutrition walnuts are also good for sustained mental reasoning. Information from Natural Health, March 16, 2017 by Sade Oguntola.
Key Takeaways:
Certain types of fats can impact men's fertility and the structure of their sperm.
Walnuts are one type of food, having the fats required to boost men's fertility and sperm structural integrity.
One survey, utilizing mice, showed the mice with a walnut-enriched diet to have speedier sperm with overall better structure and functionality.
"A western-style diet has been blamed for lowering sperm function, especially motility, vitality and morphology in both humans and animals."
Read more: //tribuneonlineng.com/walnuts-can-help-improve-sperm-quality-scientists/