Will medical marijuana be covered by insurance companies?
---



Date: March 22, 2017 02:44 PM
Author: Darrell Miller (support@vitanetonline.com)
Subject: Will medical marijuana be covered by insurance companies?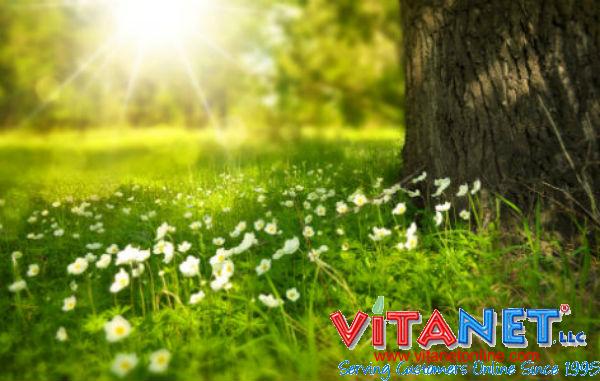 Medically prescribed cannabis is being proven to be a good substitute for the standard opiods that are often prescribed to people in pain. Opiods are known to cause dependency whereas medical marijuana does not have that effect on it's users. Studies even find that there are a lot of opiod-related deaths, but this wouldn't be an issue if doctors were more likely to prescribe medical marijuana in these instances. The hope of many medical marijuana users is that it will be removed from the list of banned substances, so that the costs of medical marijuana will soon be covered by health insurance providers. With the new presidency, they hope this will soon be the case.
Key Takeaways:
Acknowledgement of medical marijuana's effectiveness in treating certain ailments has found more and more support, even in courts.
Medical marijuana is more effective and much safer than prescription opioids.
As states start to decriminalize the use of medical marijuana the notion that health insurance should pay for medical marijuana has been raised.
"While recreational consumption remains against federal law, some hope the Trump administration will remove marijuana from the Schedule I list of banned substances."
Read more: //www.naturalnews.com/2017-03-17-will-medical-marijuana-be-covered-by-insurance-companies.html