Treading carefully on medical marijuana
---



Date: March 24, 2017 11:44 AM
Author: Darrell Miller (support@vitanetonline.com)
Subject: Treading carefully on medical marijuana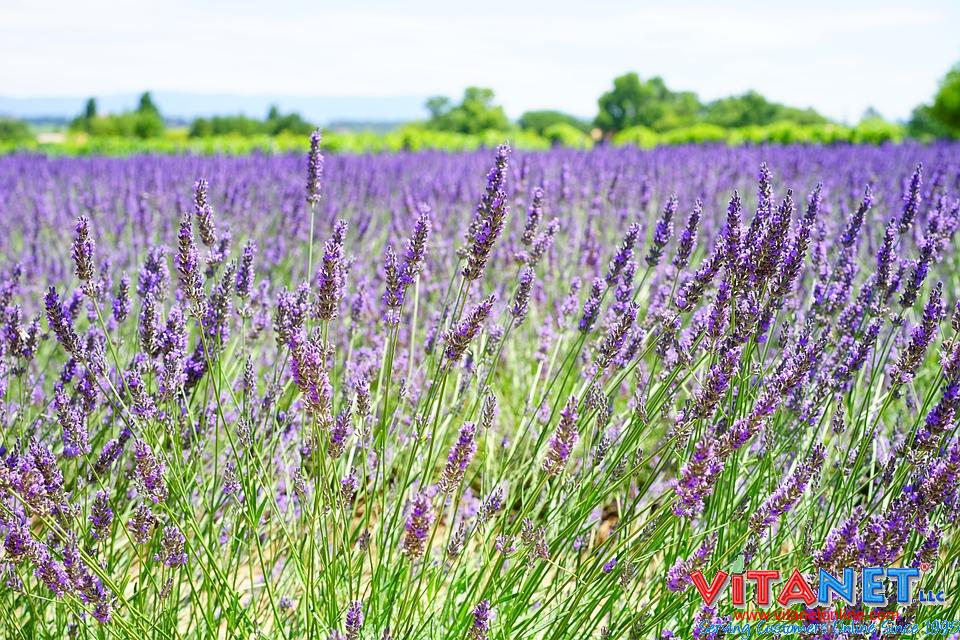 Medical marijuana has long been a controversial topic and countries all over the world are slow to make cannabis available for medical reasons. Many people swear by marijuana as an effective treatment for a variety of conditions. Unfortunately, there is limited scientific evidence to support some of these medical claims and proponents of the plant should be cautious when making such claims. This article provides an in-depth explanation of what has been proven in scientific research and what studies some countries are undertaking.
Key Takeaways:
In the past few weeks, the government has decided to use marijuana in the treament of childhood epilepsy, cancer patients and multiple sclerosis.
There are currently 2 drugs on the market since 1995. They are dronabinol and nabilone. Used for nausea after chemo and weight gain for AIDS patients.
All studies have been shown as mostly inconclusive and the studies have not been closely monitored enough to have any impact.
"The calls for legalisation of medicinal cannabis have been shrill and perhaps based on misunderstanding."
Read more: //www.independent.ie/life/health-wellbeing/health-features/treading-carefully-on-medical-marijuana-35539393.html