Cannabidiol bill for epileptic seizures moves closer to becoming law
---



Date: April 14, 2017 11:44 AM
Author: Darrell Miller (support@vitanetonline.com)
Subject: Cannabidiol bill for epileptic seizures moves closer to becoming law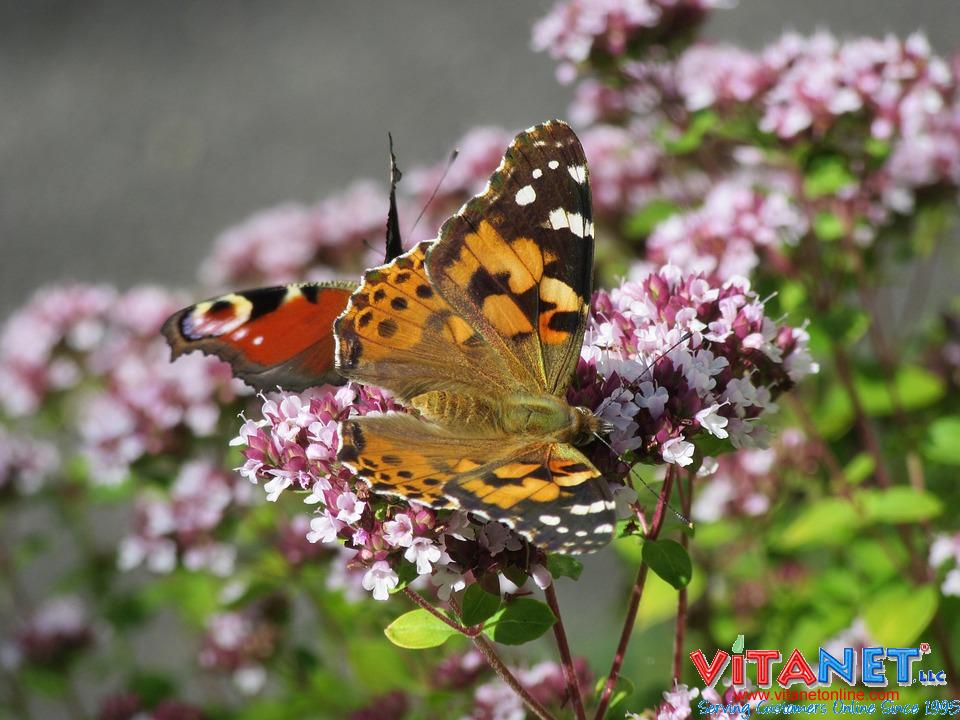 Author Janet Williams writes about a bill in Indianapolis that would further the usage of medical marijuana for use among patients with epilepsy. The article lists the how the votes were cast and which side they favored. The author also makes a point to mention that the medical marijuana would be high CBD product rather than the typical form which contains majority THC, meaning that the medical product would not be for "getting high", but in fact would be medicine for epilepsy treatment with no psychoactive properties.
Key Takeaways:
-INDIANAPOLIS — Separate bills to legalize the use of cannabidiol to treat epileptic seizures passed the Indiana House and Senate Thursday.
-Our goal has always been to give relief to the desperate parents who don't seem to see any other way to treat their child, and to give them relief from constant epileptic seizures,
-Tomes said that the problem with medical marijuana is that there are too many doors open for abusing it,
"Cannabidiol, or CBD is found in the seeds, stalk, and flowers of cannabis plants like hemp and marijuana. CBD has been found to minimize seizures in epileptic patients and has a negligible level of THC, the compound that creates the "high" feeling in marijuana."
Read more: //thestatehousefile.com/cannabidiol-bill-epileptic-seizures-moves-closer-becoming-law/30969/