10 Ways Turmeric Might Be Superior To Modern Medicine
---



Date: April 17, 2017 08:44 AM
Author: Darrell Miller (support@vitanetonline.com)
Subject: 10 Ways Turmeric Might Be Superior To Modern Medicine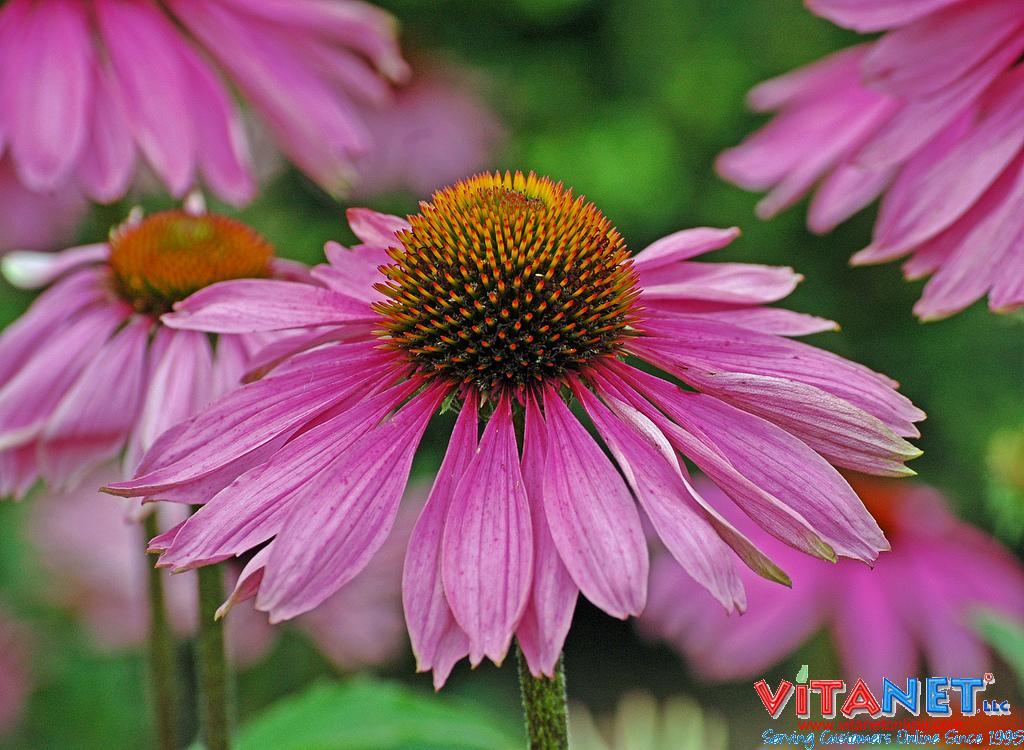 Tumeric is a spice that is used in many cuisines, particularly Indian cooking. And while it has never been a secret that Tumeric has an array of benefits to your health, there is new evidence that suggest that it may be better than what we realized. Could Tumeric really be superior to what modern medicine has provided to us? These 10 ideas support the fact, and once you learn them, you may, too, believe in the powers of Tumeric considerably more.
Key Takeaways:
-The use of turmeric dates back to nearly 4,000 years ago to the Vedic culture in India. Back then it was used primarily as a cooking spice, with some religious significance.
- Google searches for turmeric have increased 300 percent in the last five years, along with other superfoods like coconut oil and apple cider vinegar. So go ahead — jump on the bandwagon.
-Now, consider this: All year round you eat organic, whole foods and stay away from junk food. You meditate, you hydrate, you exercise, you get eight hours of sleep a night.
"While there are some skeptics about its medicinal efficacy, there are thousands of peer-reviewed studies to date highlighting turmeric's versatility in whole-body healing."
Read more: //www.thealternativedaily.com/ways-turmeric-is-superior-to-modern-medicine/