The Best Vitamins for Hair Growth
---



Date: April 21, 2017 08:44 AM
Author: Darrell Miller (support@vitanetonline.com)
Subject: The Best Vitamins for Hair Growth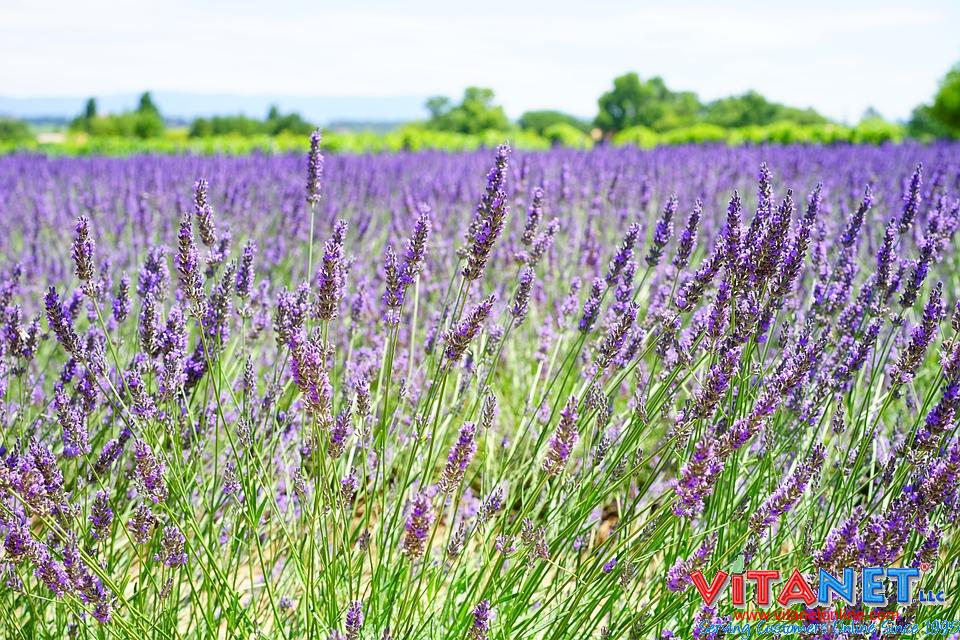 Your hair needs vitamins to grow and look healthy, vitamin deficiencies can be responsible for hair loss, these are several vitamins necessary for hair health. Vitamin A is the most essential for hair as well as overall health. Vitamin B is essential and if often found in hair loss treatments. Vitamin C protects hair from free radical damage. Though it's role is not understood, those low in vitamin D often suffer alopecia hair loss. Vitamin E is also a powerful antioxidant and can promote hair growth.
Key Takeaways:
Growing healthy full hair is possible through consumption of vitamin-rich foods.
Vitamins A and B are important to the body's mineral production and will keep your hair healthy and growing.
Vitamin D help build new hair follicles. Vitamin C and E act as antioxidents and prevent the radical damage that keeps your hair from growing.
"The truth is, a lot of nutritional deficiencies are related to hair loss."
Read more: //healthyfoodmaster.com/the-best-vitamins-for-hair-growth/