10 High-yield vegetables you should be growing this year
---



Date: April 25, 2017 03:44 PM
Author: Darrell Miller (support@vitanetonline.com)
Subject: 10 High-yield vegetables you should be growing this year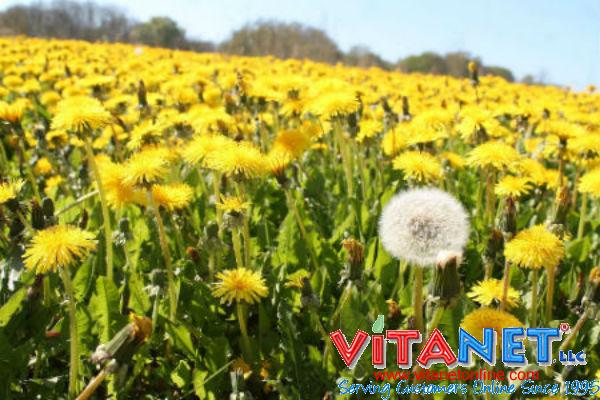 There are all different types of vegetables that grow all types of quantities. The amount of different vegetables is what sparks different types of growth patterenta that can justify different amounts to grow, e.g. More or less. The different types of growing also affects the crop out or yeald that can change the growth. But there are more common, HIGH-Yielding veggies that will give you a greater quantity as apposed to cropping out a couple vegetables per plant.
Key Takeaways:
Even if you only have a small space available for gardening, you can grow vegetables utilizing biointensive and square-foot gardening techniques.
Several plants can give you a high yield even in small spaces.
High yield plants are leaf lettuce, tomatoes, peppers, peas, pole beans, squash, cucumber, beets, herbs, and radishes.
"These plants will make indoor gardening a fun and enjoyable experience! What's more, all of these suggested vegetables offer numerous health benefits."
Read more: //www.naturalnews.com/2017-04-21-10-high-yield-vegetables-you-should-be-growing-this-year.html