If Your Doctor Scares You With Your Thyroid, Just Use This and…
---



Date: May 10, 2017 04:44 AM
Author: Darrell Miller (support@vitanetonline.com)
Subject: If Your Doctor Scares You With Your Thyroid, Just Use This and…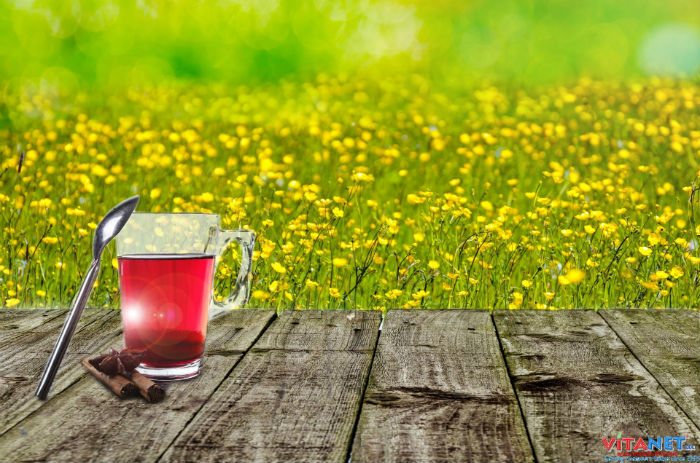 If you are suffering from a thyroid condition, then watch this video for information on a vegetable that provides enormous support to the thyroid. While you should always follow your doctor's directives, nutritional medicine should not be ignored either because certain vegetables can be just as potent and beneficial as many medications. This video contains information on a very inexpensive vegetable that helps cleanse the liver and has anti-inflammatory properties. You will also learn a very effective way to prepare it to maximize its benefits.
https://www.youtube.com/watch?v=xoe6ZXdQDvU&rel=0
Key Takeaways:
Raddishes fights constipation and helps eliminate kidney stones. They are high in fiber.
Raddishes fight sinus infection. It also is high in iodine which promotes a healthy thyroid.
Radish helps process foods and eliminates toxins as well as cleaning the liver. Start today to clean toxins out of your body
"Some vegetables have been found to have more important properties than conventional medicine."