7 Health Benefits of Vitamin K
---



Date: May 12, 2017 03:44 PM
Author: Darrell Miller (support@vitanetonline.com)
Subject: 7 Health Benefits of Vitamin K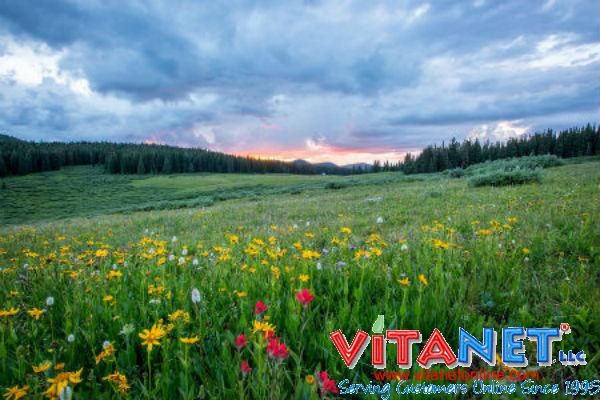 Vitamin K is often overlooked in the health world even though it has many benefits to those who regularly consume it. The authors of Free Healthcare and Fitness note and explain seven benefits of vitamin K and how they contribute to a long and high quality life. In addition to just making those who consume it feel good, vitamin K has been proven to prevent cancer, osteoporosis, heart disease, and other maladies that come with age.
Key Takeaways:
Spinach and asperagus are excellent sources of vitamin k. Adding them to your diet is a healthy choice.
Vitamin k is a way to make bones stronger. It is high in minerals needed for bone growth.
Vitamin k helps with blood clotting. A lack of vitamin k can make getting cut a higher risk.
"Vitamin K supplies minerals to the body such as sodium which helps maintain blood pressure, calcium which helps in strengthening the bones for better body balance, and potassium and phosphorus which are involved in body and tissues metabolism."
Read more: //www.healthcareng.com/2017/05/7-health-benefits-of-vitamin-k.html