One of the Best Brain Boosters, yet Hardly Anyone Does It
---



Date: May 13, 2017 11:44 AM
Author: Darrell Miller (support@vitanetonline.com)
Subject: One of the Best Brain Boosters, yet Hardly Anyone Does It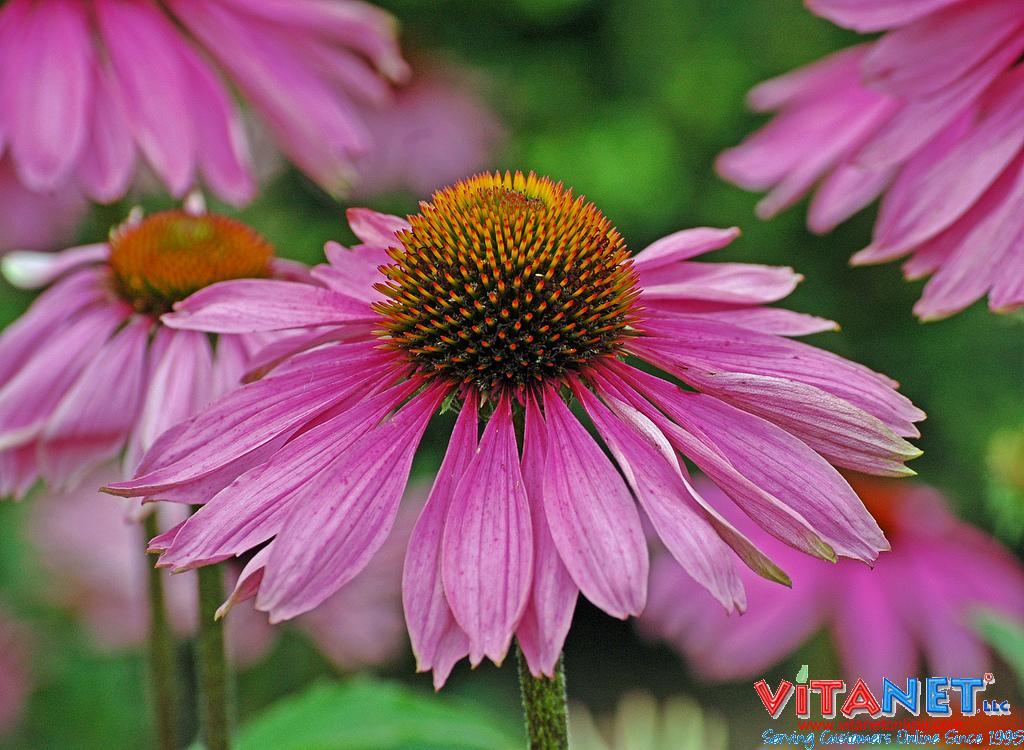 Dave Asprey, founder of Bulletproof.com belives that he has devised a plan that can make the brain work faster and sharper in as little as two weeks. After working long hours in silicon valley, Dave realized he was gaining weight and experiencing brain fog. He believes he experienced mitochondrial dysfunction, mitochondria fuel the cell of your body so it was like having your batteries drained. He relates you can recharge these batteries in several ways. You can use sunlight and infrared exposure, you also need quality proteins and fat to fuel your cells. There is also some biofeedback techniques that work as well. Doing all these things can get your mind and body back on track.
[video mp4="//www.healthnutnews.com/one-best-brain-boosters-yet-hardly-anyone/"]
Key Takeaways:
When the mitochondria in your body are not functioning efficiently, neither will your body.
Toxic chemicals or mold can reduce the ability of mitochondria to function.
Infrared light produced by the sun can improve the function of mitochondria.
"After going on a low-fat diet, he started experiencing severe brain fog — so much so, he feared losing his career."