6 Big Health Benefits of Oatmeal
---



Date: May 17, 2017 11:44 AM
Author: Darrell Miller (support@vitanetonline.com)
Subject: 6 Big Health Benefits of Oatmeal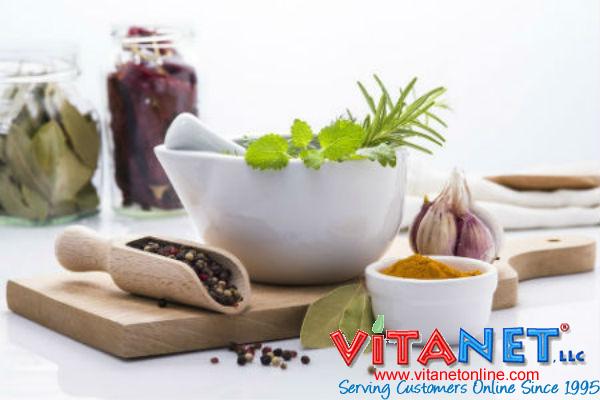 Oatmeal is a popular breakfast. In other countries it is sometimes called porridge. It's inexpensive and sticks to the ribs as well. There are many reasons to eat it. Health is another which should not be overlooked. This outlines six health benefits to oatmeal that you might not know about. You can make it even healthier by adding fresh fruit, nuts or other healthy foods to it. There are many ways to invorporate it into your diet.
Key Takeaways:
Oatmeal contains both soluble and insoluble fibers, helping you to stay regular!
This superfood also helps you to stay full throughout the morning so you will snack less.
Oatmeal not only promotes healthy blood sugar levels, but it is also a great source of potassium, omega-3, fatty acids and folate.
"oats are a great source of both soluble and insoluble fiber, which help keep you full in between meals, as well as regular"
Read more: //www.health.com/food/health-benefits-of-oatmeal