Turmeric may boost bone density in older people
---



Date: May 21, 2017 08:44 AM
Author: Darrell Miller (support@vitanetonline.com)
Subject: Turmeric may boost bone density in older people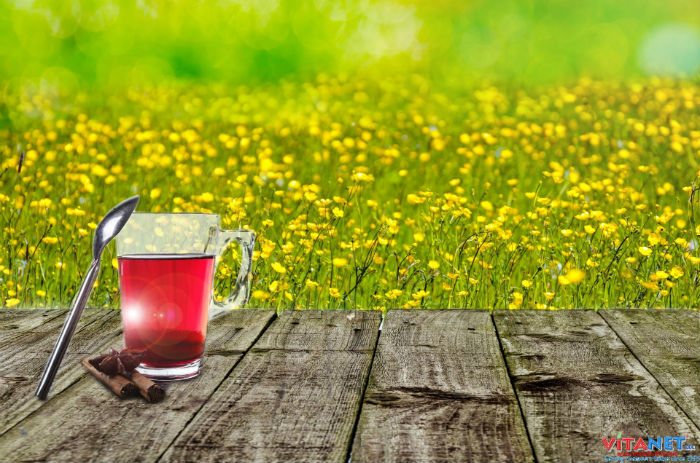 An online magazine has a feature in its health section about the benefits of Turmeric. The story summarizes a research study in Italy on the effects of Turmeric on bone density. The researchers gave Turmeric to men over seventy who were experiencing lessened bone density. They found this addition resulted in a seven per cent jump in density. They believed Turmeric acts on cells that are removing bone cells prematurely. The story has a photo of Turmeric.
Key Takeaways:
People who have been given turmeric saw bone density increase by 7% in 6 months.
yoghurt can help reduce the risk of osteoporosis in the older generations.
Yogurt is a rich source of nutrients that are helpful to the strengthening and maintaining of bones.
"Scientists at Genoa University have identified a compound in the spice known as curcumin, which they believe targets cells that trigger old parts of bone to be removed before new growth can replace it."
Read more: https://www.tv3.ie/xpose/article/fitness-and-wellbeing/239587/Turmeric-may-boost-bone-density-in-older-people