5 Essential Oils That Stop Allergies Forever!
---



Date: May 22, 2017 11:44 AM
Author: Darrell Miller (support@vitanetonline.com)
Subject: 5 Essential Oils That Stop Allergies Forever!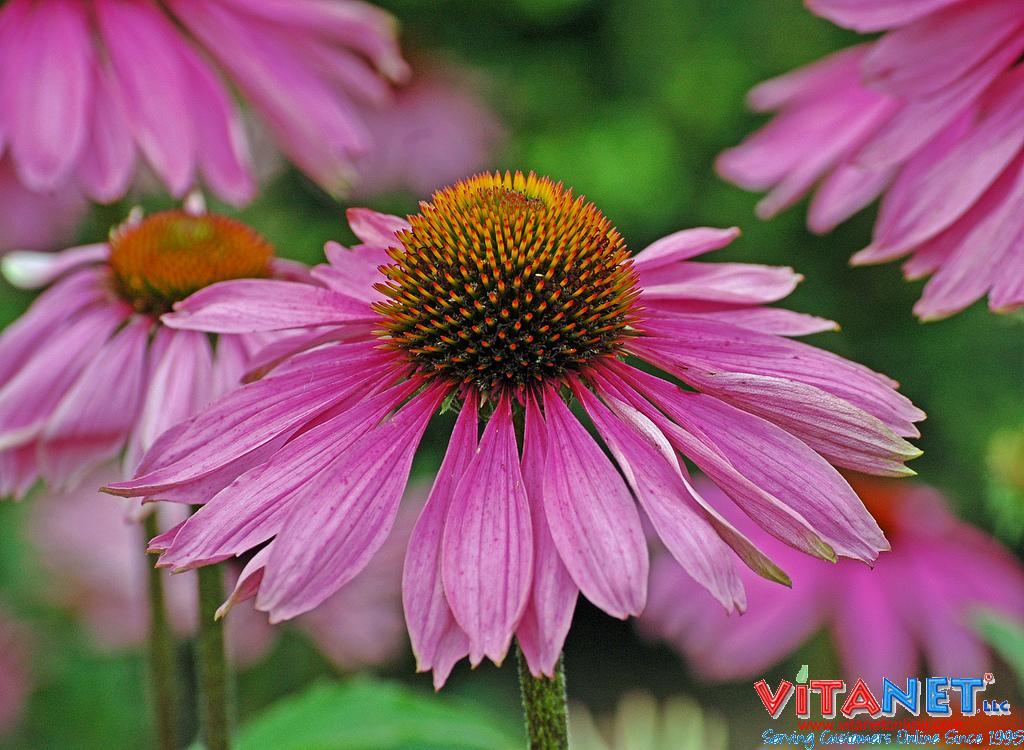 Allergies are always an annoying especially during the spring time because they don't seem to ever get better. People are always sneezing, coughing, get itchy eyes are terrible headaches. There are always over the counter pills to take but they don't seem to last long. They may help for only a few hours or so and they your symptoms come back. However, this video says essential oils can stop allergies forever. Essential oils are supposed to be purifying because they are natural oils, they help to purify the air. Certain oils like lavender, lemon, peppermint, basil and tea tree oil are the five mentioned in the video that will help with allergies.
https://www.youtube.com/watch?v=3dyhhUQf7MQ&rel=0
Key Takeaways:
instead of usi9ng various medications you should use essential oils to use in case of allergy
lavendar oil has potent anti inflammatory properties and acts and an antihistamine
rub drops of lavendar near your palm and breathe deeply through your nose to stop your allergies
"Tee tree oil quickly kills pathogens in the air that lead to allergies, so you should diffuse it at home to get rid of mold, bacteria, and fungi in the air. Its antiseptic and anti-inflammatory properties also soothe irritated skin."