5 health benefits of taking cannabis
---



Date: May 25, 2017 12:14 PM
Author: Darrell Miller (support@vitanetonline.com)
Subject: 5 health benefits of taking cannabis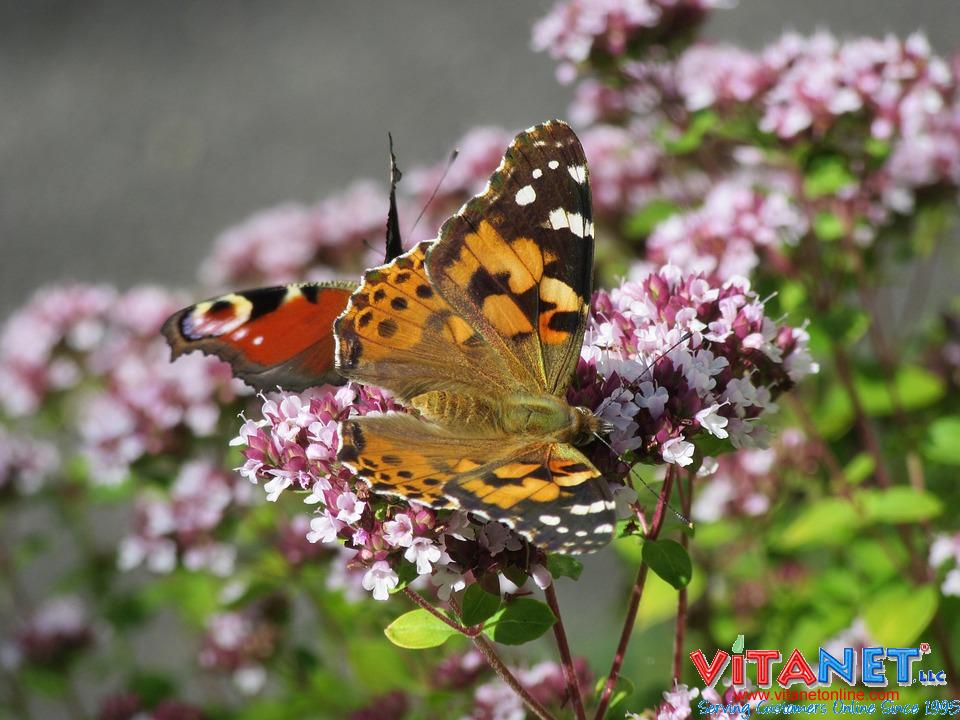 Though a sensitive topic, science suggests that health benefits of taking cannabis can and should be considered. Some of the benefits of doing so include slowing the development of cancer cells, treating epilepsy, growing brain cells and helping those suffering from Alzheimer's. The reason for this is simple: our bodies are tailor-made to accept and help cannabinoids thrive in the body. Though not everyone reacts to cannabis in the same manner, it can't be ignored that this potent material does harbor benefits to those that engage in it.
Key Takeaways:
Cannabis can be used in the treatment of various cancers.
Cannabis promotes the growth of brain cells in the hippocampus and can help slow the onset of alzheimer's disease.
Cannabis utilizes the Endocannabinoid system to maintain a balance of cell synthesis and destruction within the human body.
"Cannabis is now prescribed as an alternative medicine for the treatment of epilepsy."
Read more: //www.trainingzone.co.uk/community/blogs/vivek-gururani/5-health-benefits-of-taking-cannabis