Banana Tea Recipe For BETTER SLEEP!!
---



Date: May 28, 2017 12:14 PM
Author: Darrell Miller (support@vitanetonline.com)
Subject: Banana Tea Recipe For BETTER SLEEP!!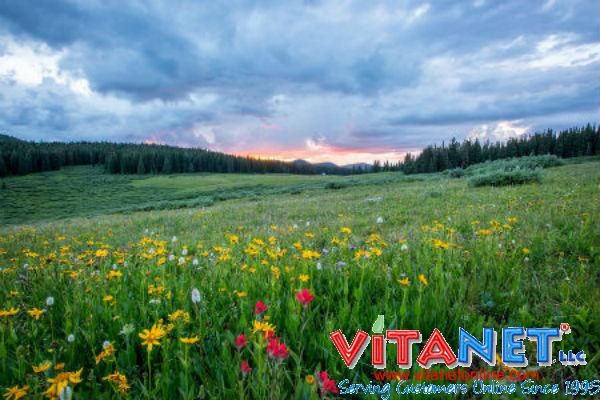 A warning video in absolutely awful English followed by a robotic voice telling me Dr Oz approves of this banana tea recipe.There is this terrible still image on the screen that zooms in and out and changes colors throughout the video. The recipe is then shown on the screen in scrolling text followed by the voice saying that this recipe can be used as an alternative to sleeping pills. Then the voice tells me to subscribe to the channel (which I absolutely will not be doing) so I don't miss any future videos. It also tells me to share the video to social media.
https://www.youtube.com/watch?v=nw9dRGqFymI&rel=0
Key Takeaways:
World renowned doctor, Dr. Oz, is an advocate of the insomnia-eradicating powers of banana tea.
To make the tea, use a whole and unpeeled banana, with the ends cut off.
Simply boil banana in 33 ounces of water, let water cool, filter it, and then add some natural sweetener, like honey, or cinnamon, if you wish.
"Banana tea is an ideal drink for better sleep, it is quick and easy, tastes amazingly and is really effective."