use krill oil for anti aging
---



Date: June 03, 2017 12:14 PM
Author: Darrell Miller (support@vitanetonline.com)
Subject: use krill oil for anti aging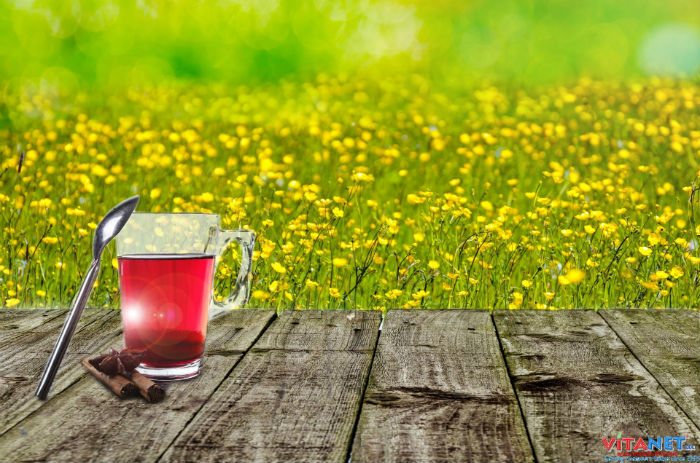 Krill oil is a great source of omega-3 fatty acids. It is highly concentrated so not much is needed to get the right amount. It lacks the fishy taste of fish oil when taken in pill form. This has good heart benefits and can also apparently counter some signs of aging. Since many hate to age this is good info for them. Krill oil is readily available and easy to get so everyone can try it.
https://www.youtube.com/watch?v=hvxH2M8Er_M&rel=0
Key Takeaways:
While the specified anti-aging nutrients occur in both shellfish and krill, the amounts are higher and safer in krill.
Side effects can occur from eating too many shellfish, which would not occur from consuming krill.
Omega3s, found in krill, are classified as essential fatty acids, without which human skin slowly deteriorates.
"Two primary components of Krill oil, DOCOSAHEXAENOIC ACID (DHA) and EICOSAPENTAENOIC ACID (EPA) provide the boost to help with anti aging."
Our Price: - $ 33.00 ...






Our Price: - $ 30.26 ...






Our Price: - $ 27.38 ...






Guarantee:
VitaNet® LLC Offers a 100% Satisfaction Guaranteed!