8 Ailments Blackstrap Molasses Can Treat
---



Date: June 10, 2017 07:14 AM
Author: Darrell Miller (support@vitanetonline.com)
Subject: 8 Ailments Blackstrap Molasses Can Treat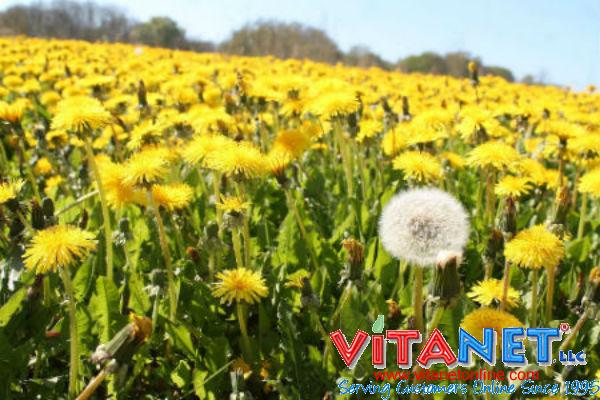 Many people think of molasses as just a sugary treat, but it has a surprising amount of natural healing power. Blackstrap molasses, which is the portion leftover after sugarcane has been processed, is chock full of minerals and also acts as a natural anti-inflammatory agent. Some of the ailments that it can be used to treat are arthritis, iron deficiency, menstrual mood swings and pain, constipation, skin conditions, unhealthy hair, and ADD/ADHD. While it should be consumed cautiously by people who suffer from diabetes, it can be added in small doses to your diet to aid with arthritis pain, iron deficiency, ADD/ADHD, and constipation. Using it topically can help improve the conditions of both your skin and hair. The most effective blackstrap molasses is that which is high-quality, 100% real blackstrap molasses. How you choose to consume it is only limited by your imagination.
Read more: 8 Ailments Blackstrap Molasses Can Treat
Guarantee:
VitaNet® LLC Offers a 100% Satisfaction Guaranteed!