How to treat and heal a sunburn
---



Date: June 11, 2017 09:14 AM
Author: Darrell Miller (support@vitanetonline.com)
Subject: How to treat and heal a sunburn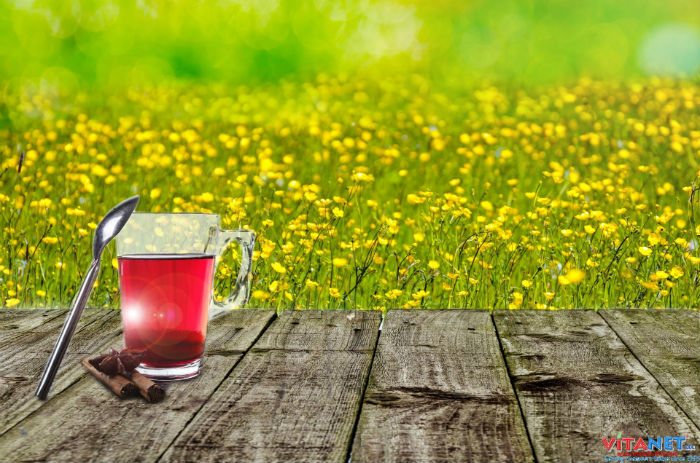 Summer is here which means people will be getting sunburned if they're not creful. Sun screen helps avoid this but it isn't fool proof. If you do get sunburned this gives you good advice on how to heal it. It can be very painful depending on how bad it is so this will help you a lot. You'll want relief and fast healing because it can hurt to even have a shirt on if it's too bad.
Key Takeaways:
First step in treating a sun burn is to determine how bad it is. There are four degrees to a burn, each will require a different set of treatment options.
Second step in treating a sun burn is reducing your agony. It is recommended to take Anti-Inflammatory pain killers. Use a hypoallergenic ointment and aloe vera. Finally drink lots of water.
Do not use ointments containing neomycin, bacitracin, or lanolin because they are ineffective or can cause an allergic reaction.
"And yes: We all inevitably get burned, whether we fall asleep in the hammock or forget to reapply sunscreen after a dip in the pool. So while you heal from your latest burn (or in preparation for your next one…), we suggest you stock up on tough sunscreens and SPF-packed moisturizers."
Read more: //www.mensfitness.com/styleandgrooming/how-treat-and-heal-sunburn
Guarantee:
VitaNet® LLC Offers a 100% Satisfaction Guaranteed!