France is "decriminalizing" cannabis nationwide
---



Date: June 11, 2017 11:14 AM
Author: Darrell Miller (support@vitanetonline.com)
Subject: France is "decriminalizing" cannabis nationwide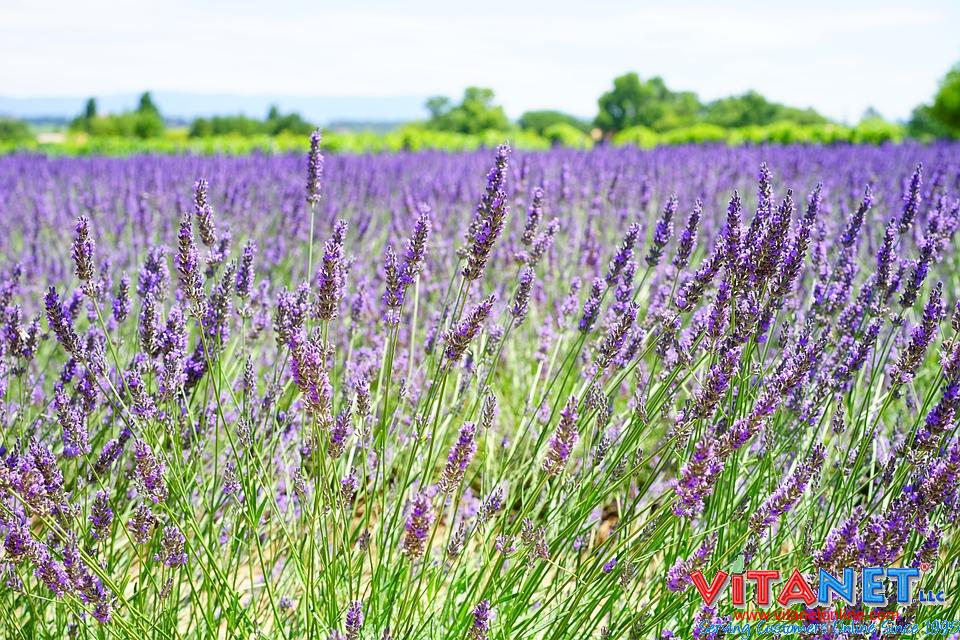 France appears poised to change the way it punishes cannabis users. While it seems France will continue levying fines against citizens found guilty of cannabis use, the prison elements will likely be removed soon. There are several reasons supporters of the change tout in their advocacy for the change. One, cannabis use is widespread among the populace. Two, many citizens feel the government should not mandate what they do or not do with their bodies. Three, cannabis has the potential to provide several medicinal benefits and research into these benefits would be aided by the move to destigmatize its use by removing the criminal aspect. Four, cannabis use has a low potential for abuse. And finally, it has been estimated a cannabis arrest consumed up to six hours of police office and magistrate time. By removing the criminal aspect of cannabis use, it would free the country's law enforcement to pursue other matters of greater risk to the populace.
Read more: France is "decriminalizing" cannabis nationwide
Guarantee:
VitaNet® LLC Offers a 100% Satisfaction Guaranteed!