Your tongue can tell you about your digestive health
---



Date: June 16, 2017 09:14 AM
Author: Darrell Miller (support@vitanetonline.com)
Subject: Your tongue can tell you about your digestive health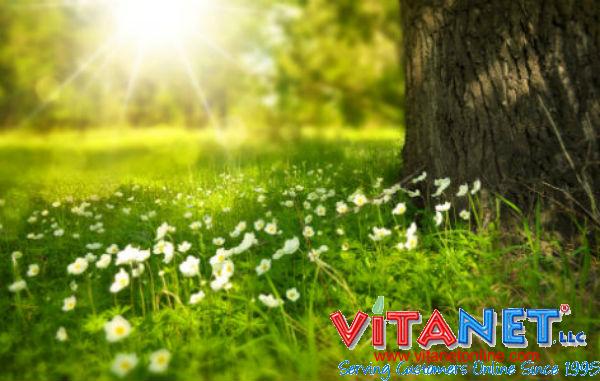 Protecting, maintaining and promoting health is the goal behind preventative medicine. Traditional Chinese Medicine (TCM) is at the core of this philosophy. With practices like tongue reading and pulse taking, practitioners can monitor your overall health. Appearance of the tongue specifically, indicates signs of digestive health. Digestive imbalances can cause chronic disease, hormone imbalances and chronic diseases. Recognizing potential conditions early using TCM can prevent early onset conditions from getting worse and treating conditions when they just start.
Key Takeaways:
Modern medicine focuses on treating sickness rather than preventing disease.
Traditional Chinese Medicine searches for the root of problems in order to give a diagnosis of underlying digestive issues
The tongue can be analyzed for valuable information about digestive health
"By correcting digestive imbalances, other diseases from autoimmune to mental illness to hormone imbalances to chronic pain can be prevented."
Read more: //www.gjsentinel.com/lifestyle/articles/your-tongue-can-tell-you-about-your-digestive-heal
Guarantee:
VitaNet® LLC Offers a 100% Satisfaction Guaranteed!