How blood sugar levels affect your brain - and what to do about it
---



Date: June 17, 2017 11:14 AM
Author: Darrell Miller (support@vitanetonline.com)
Subject: How blood sugar levels affect your brain - and what to do about it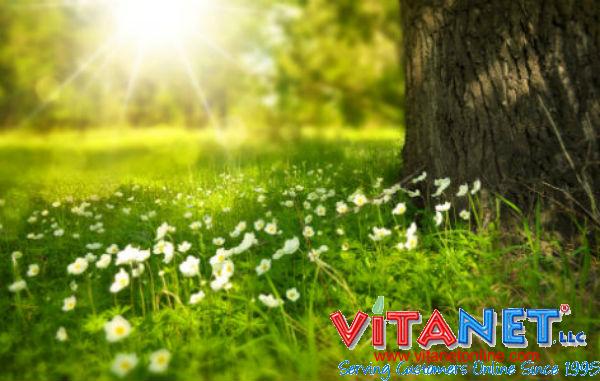 Blood sugar levels affect your brain and there is something that you can do about it to help it calm down. It is no secret that the over consumption of sugar can have some very detrimental effects. Diane Abbot is one lady that has been impacted by diabetes and her family has just figured it out. She has had many poor performances because of it. Her blood sugar got out of control and things took a downward turn for her.
Read more: How blood sugar levels affect your brain - and what to do about it
MSRP: $24.99 - Our price: $ 11.76
MSRP: $22.95 - Our price: $ 17.22
Guarantee:
VitaNet® LLC Offers a 100% Satisfaction Guaranteed!