What Happens to Our Bodies in Space?
---



Date: June 20, 2017 11:14 AM
Author: Darrell Miller (support@vitanetonline.com)
Subject: What Happens to Our Bodies in Space?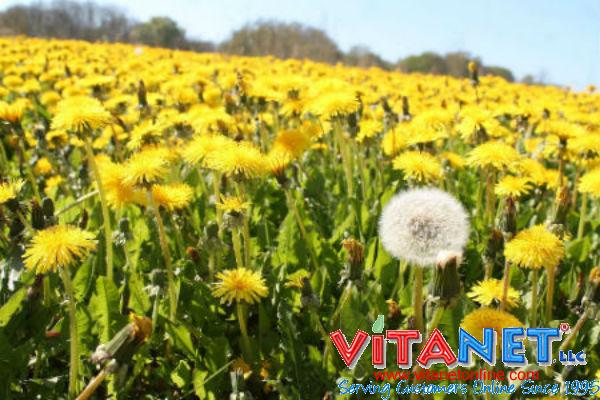 Space travel could become a real viable option for most people in the very near future. But, you may ask, what kind of health problems can arise from traveling in outer space? Well, nutrition for one, could be an area of concern in space travel, since most food would consist of re-hydrated food pouches. Fresh foods during space travel are rare, so vitamins are a must to ensure proper health is maintained. Another health concern for a space traveler may be hygiene. While on board a space flight, water is limited. Showering and changing clothes daily may not be an option. Water is precious and even urine is recycled and reused. In addition, a person's mental health will certainly be tested from being in such a small confined area during the journey. Sleeping, as well, takes a little more thought, since falling asleep without being tethered could cause one to be injured or even float away! Lastly, the main health concern would probably be radiation exposure which could lead to cancer or "space brain," a condition that causes brain damage. These areas of health concern would need to be considered before deciding if boarding the next spacecraft is the right choice for your one of a kind vacation in the near future. Happy travels!!
Read more: What Happens to Our Bodies in Space?
Our Price: - $ 22.50 ...






Our Price: - $ 22.50 ...






Guarantee:
VitaNet® LLC Offers a 100% Satisfaction Guaranteed!