CBD Could Treat These Inflammatory Bowel Diseases
---



Date: June 24, 2017 09:14 AM
Author: Darrell Miller (support@vitanetonline.com)
Subject: CBD Could Treat These Inflammatory Bowel Diseases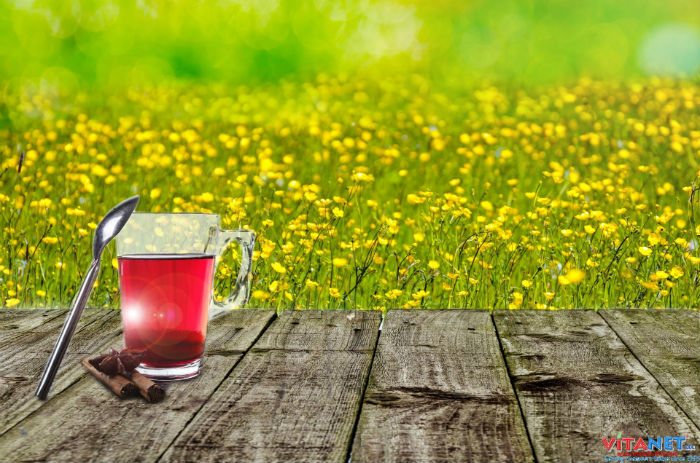 Bowel problems affect many of us. They are unpleasant at best and painful and embarrassing at worst. There are many medications for them but not everyone can handle them. Many medications have side effects which some people can't handle. Another option is this chemical which can be found in medical marijuana products. It helps with some bowel issues. It is not the same as THC which is what people get with recreational marijuana. It does not affect the body the same way.
Key Takeaways:
Inflammatory bowel diseases, like Crohn's and ulcerative colitis, affect close to twenty million US citizens, with thousands of new diagnosis annually.
These diseases are chronic, largely incurable, and decrease the quality of life for their sufferers.
Because CBD oil has notable anti-inflammatory affects, its use could prove beneficial to many bowel disease sufferers.
"CBD oil, as well as cannabis, do not have a high risk. Furthermore, the benefits of weed surpass any negative consequences."
Read more: https://www.greenrushdaily.com/cbd-treat-inflammatory-bowel-diseases/
Guarantee:
VitaNet® LLC Offers a 100% Satisfaction Guaranteed!