Drink It With A Single Blow And Your Liver Will Look Like The One You Had At 20!!
---



Date: June 26, 2017 12:14 PM
Author: Darrell Miller (support@vitanetonline.com)
Subject: Drink It With A Single Blow And Your Liver Will Look Like The One You Had At 20!!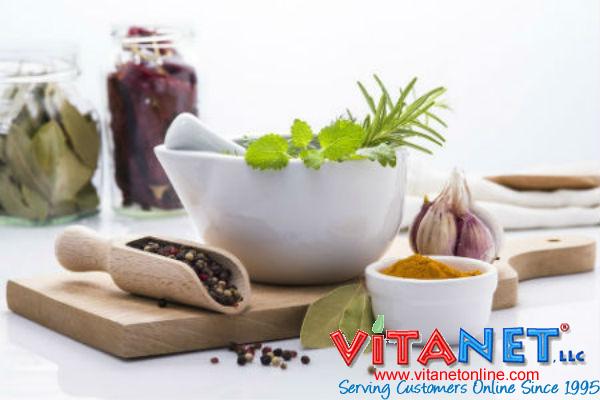 The liver is the organ that suffers most from a poor diet, which is the organ that does most of the work in cleaning the bodies blood. By boiling a handful of peppermint in two liters of water, letting stand, and then straining, it can be combined with the juice from a lemon, orange, and a half tablespoon of lemon zest to create a drink that will cleanse the body and liver. If the taste is too acidic a teaspoon of honey can be added. This cleanse should be taken for a week at a cup per day. It is also recommended that the person taking this cleanse take care of their body by avoiding tobacco and alcohol while drinking two liters of water a day and eating carrots, nuts, and foods rich in fiber as well as whole grains. They should also get about eight hours of sleep to maintain a healthy system.
https://www.youtube.com/watch?v=bpBH4b1Ms5w&rel=0
Key Takeaways:
This is a natural drink that will keep your liver clean, which improves the quality of one's blood and helps with the disposal of toxic waste.
This drink uses peppermint, lemon juice, orange juice, lemon zest, and water.
Taking care of your liver also calls for drinking at least two liters of water daily, avoiding alcohol and tobacco, eating fiber rich foods, and get a good 8 hours of sleep every night.
"While people are becoming more interested in feeling good, it is also true that we are still interested in seeing each other well."
Guarantee:
VitaNet® LLC Offers a 100% Satisfaction Guaranteed!