Top 7 Benefits of Green Tea: The No. 1 Anti-Aging Beverage
---



Date: June 27, 2017 04:14 PM
Author: Darrell Miller (support@vitanetonline.com)
Subject: Top 7 Benefits of Green Tea: The No. 1 Anti-Aging Beverage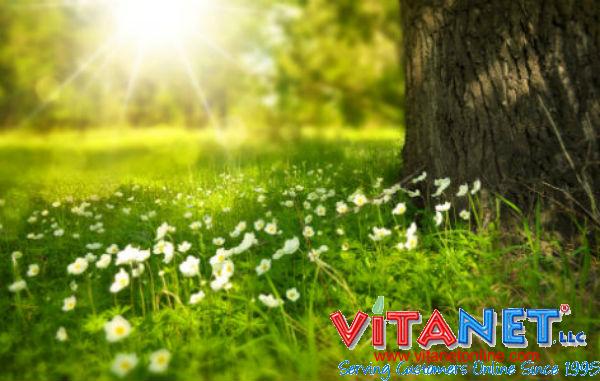 There are numerous benefits to drinking green tea. It is consumed more than any other drink after water. Green tea is extremely beneficial and has more antioxidants than any other tea on the market. It fights heart disease, diabetes, it can help with weight loss, and most importantly it can help elders with their memories and bone density. The article lists all the benefits that green tea has, along with it's rich history, and most importantly how to steep and drink the tea.
Key Takeaways:
Green tea is high in antioxidants and has many benefits to use.
Green Tea is thought to be an anti aging compound. In Japan where Green Tea is used daily, the population has a higher longevity rate.
Green Tea has been used for thousands of years in some cultures.
"According to dozens of studies, regularly drinking green tea may reduce your risk of developing heart disease or Alzheimer's, help you maintain better bone mineral density, ward off eye diseases that affect vision in older age, prevent strokes, and even extend your life."
Read more: https://draxe.com/benefits-of-green-tea/
Our Price: - $ 9.35 ...






Our Price: - $ 4.38 ...






Our Price: - $ 11.99 ...






Guarantee:
VitaNet® LLC Offers a 100% Satisfaction Guaranteed!