Healthy fats found to decrease intestinal inflammation
---



Date: June 28, 2017 04:14 PM
Author: Darrell Miller (support@vitanetonline.com)
Subject: Healthy fats found to decrease intestinal inflammation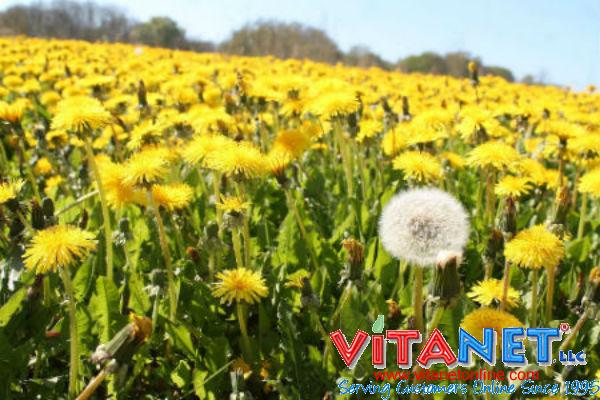 Fat is not the enemy. There are healthy fats. It is also important to take fats in moderation. Your body does need them. The healthy ones have been linked to positive outcomes. An example is this discussing the fact that they help with intestinal inflammation, an unpleasant condition which can cause gas, bloating and pain. You can eat more healthy fats to see if these problems are decreased for you as they are for others.
Key Takeaways:
Gut bacteria are key to a healthy intestinal system. Recent research indicates a diet containing healthy fats is important for maintaining this bacteria.
A recent study with mice eating plant-based healthy fats such as coconut oil reduced gut inflammation.
This study points towards switching to good fats as a way to help those with bowel inflammation, such as Crohn's disease sufferers. It may result in new healing strategies that work without drugs.
"A study involving mice fed a diet of plant-derived healthy fats, including coconut oil or cocoa butter, as opposed to bad fats, reported drastically reduced bacterial diversity in the animals."
Read more: //www.belmarrahealth.com/healthy-fats-found-decrease-intestinal-inflammation/
Guarantee:
VitaNet® LLC Offers a 100% Satisfaction Guaranteed!