Scientists stunned to learn that gut bacteria seem to have control over your moods and brain function
---



Date: July 13, 2017 12:14 PM
Author: Darrell Miller (support@vitanetonline.com)
Subject: Scientists stunned to learn that gut bacteria seem to have control over your moods and brain function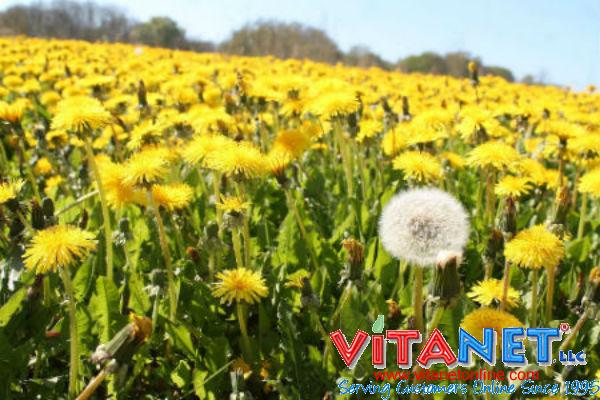 A team of researchers from the University of California, Los Angeles have found a link between their female subjects' gut bacteria and higher levels of anxiety, irritability, and distress. Subjects whose fecal matter contained the bacteria strain Prevotella displayed an increased number of neural connections linked to emotional, attention, and sensory brain regions. The findings of this study may help explain why individuals with irritable bowel syndrome and functional bowel problems are more prone to developing depression and anxiety.
Key Takeaways:
Scientists have now proven a link between gut microbes and emotions in humans
Researchers from the University of California, Los Angeles observed 40 healthy women and attempted to identify brain and behavioral characteristics based on their gut microbiota profiles.
These results support the age-old assumption that there is a connection between gut microbes and emotional response.
"This is the first time that behavioral and neurobiological differences associated with microbial composition have been studied in this way."
Read more: //www.naturalnews.com/2017-07-10-scientists-stunned-to-learn-that-gut-bacteria-seem-to-have-control-over-your-moods-and-brain-function.html
Our Price: - $ 24.75 ...






Our Price: - $ 16.50 ...






Our Price: - $ 27.50 ...






Guarantee:
VitaNet® LLC Offers a 100% Satisfaction Guaranteed!