Can Cannabis Actually Kill Cancer Cells In The Brain?
---



Date: July 26, 2017 04:14 PM
Author: Darrell Miller (support@vitanetonline.com)
Subject: Can Cannabis Actually Kill Cancer Cells In The Brain?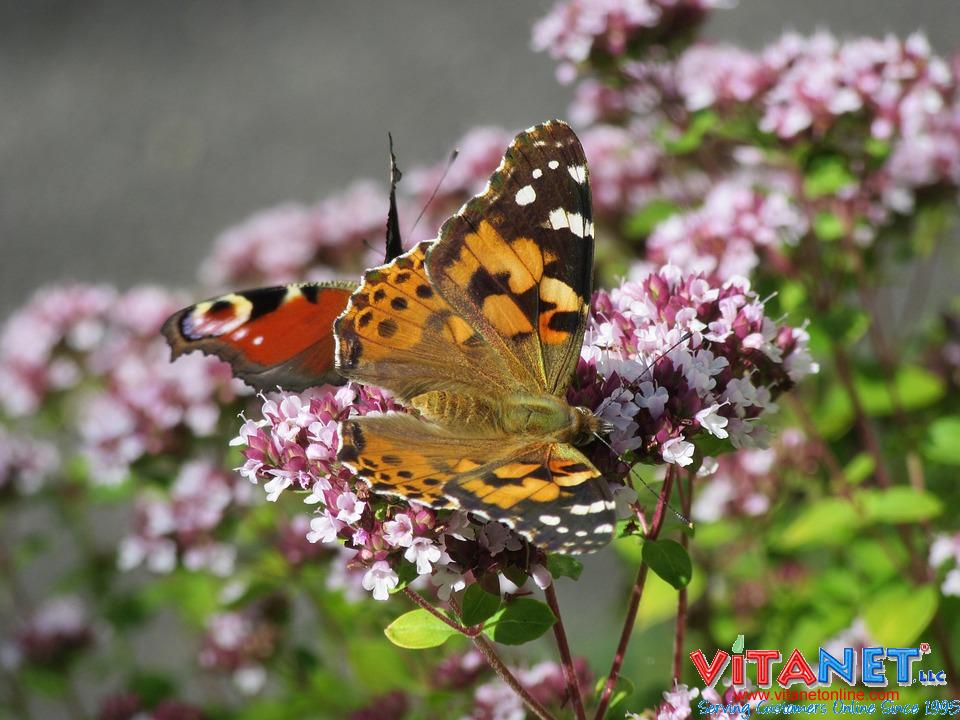 Medical Marijuana use is no longer new. Many of us are aware of a loved one that has benefited from the pain-relieving qualities of the drug, even in advanced and serious conditions, like cancer. What may be less well known, or so far understood, is that it appears that Marijuana may be a potent adversary even against aggressive brain cancers.
Recent pharmaceutical research suggests research participants using the drug experienced a significantly prolonged rate of survival over non-users. This intriguing and hopeful research ties in handily with earlier research on rodents that shows the drug as having significant anti-tumor effects, such as inhibiting the growth of the malignancies, besides blocking the growth of new cells and ancillary blood vessels needed by the tumor. Also positive was the discovery that cannabis appears to make the use of chemotherapy more effective for brain cancer patients.
Key Takeaways:
Glioblastoma multiforme is an aggressive brain cancer that has an increased survival rate when treated with THC:CBD
The positive effects marijuana has in treating cancer has been known since 2006.
Sen. John McCain, recently diagnosed with brain cancer, is from Arizona, a state that allows medical marijuans and can receive treatments
"Earlier this year, in what was heralded as a breakthrough for cancer research, GW Pharmaceuticals announced positive results from a study using a combination of cannabidiol and tetrahydrocannabinol to treat an aggressive form of brain cancer."
Read more: https://thefreshtoast.com/cannabis/can-cannabis-actually-kill-cancer-cells-in-the-brain/
Guarantee:
VitaNet® LLC Offers a 100% Satisfaction Guaranteed!