This spice is able to neutralize cancer cells
---



Date: August 06, 2017 12:14 PM
Author: Darrell Miller (support@vitanetonline.com)
Subject: This spice is able to neutralize cancer cells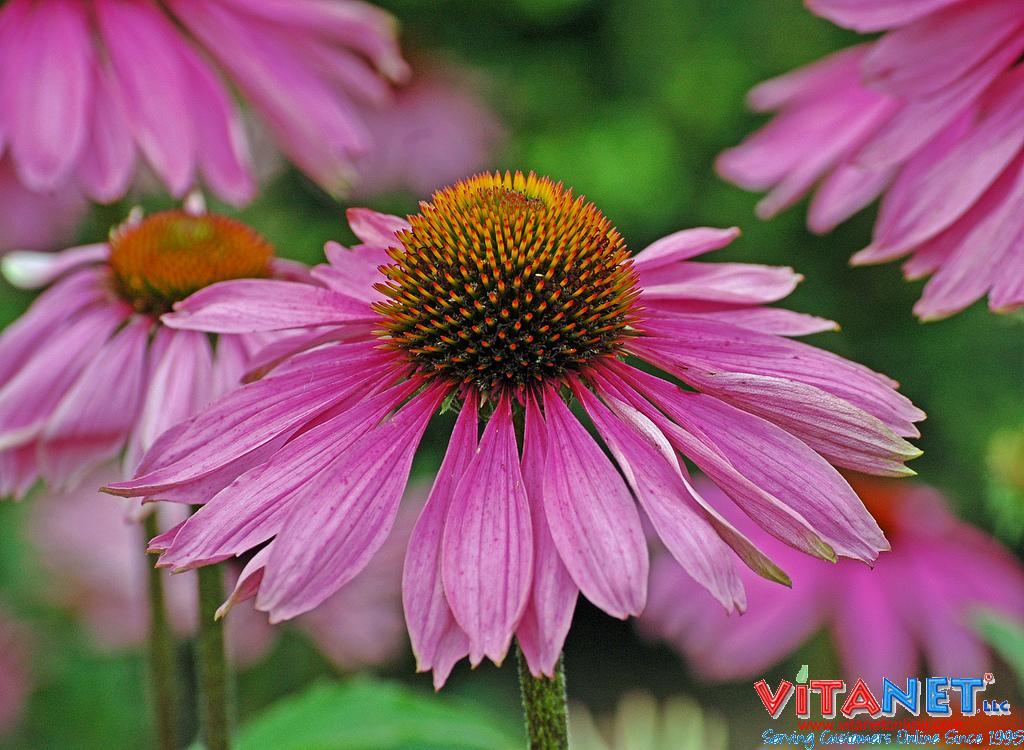 There is a spice that is able to neutralize cancer cells. Turmeric has very incredible properties. Nano particles, which contain turmeric can be a vital component that is able to cure the neuroblastoma. This is a type of cancer that generally attacks children. A rare tumor will develop in children under the age of 5 years old. Researchers think that if this treatment can work, then it will be an excellent alternative to the traditional chemotherapy.
Key Takeaways:
Neuroblastoma can be potentially treated with turmeric which has certain properties that help neutralize growth of cancer cells.
Turmeric is a promising treatment for neuroblastoma that lacks the negative effects of traditional chemotherapy. treatment.
Further laboratory testing is needed to determine the efficacy of turmeric in treating Neuroblastoma.
"It turned out that turmeric neutralizes malignant neuroblastoma cells that had previously shown resistance to other medicines."
Read more: //micetimes.asia/this-spice-is-able-to-neutralize-cancer-cells/
Guarantee:
VitaNet® LLC Offers a 100% Satisfaction Guaranteed!