Adaptogens for a Stressful World
---



Date: August 16, 2017 09:14 AM
Author: Darrell Miller (support@vitanetonline.com)
Subject: Adaptogens for a Stressful World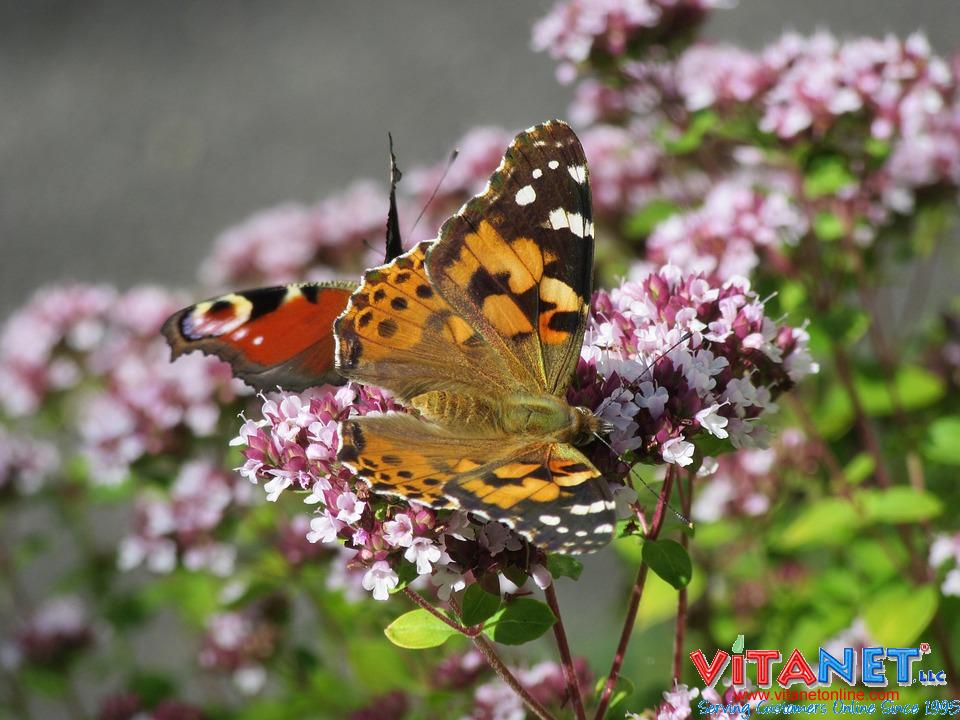 The hottest selling botanicals fall under the category of adaptogens. Business in this area is thriving very well. This could be due to the influence of two different consumer targets that are interested in it. The differences are in age mostly. Recently, curcumin has been one of the top selling nutritional ingredients in the United States of America. Curcumin is an anti inflammatory agent and it comes from the golden yellow turmeric plant. This is an important health benefit.
Key Takeaways:
Herbal substances which aid the body in fighting stress, called adaptogens, include maca, schisandra, eleuthero and ginseng.
Interestingly, the high demand for adaptogens springs from opposing needs, specifically buyers that are looking for more energy and those seeking a calming influence.
The energy-promoting virtues of some herbs was highlighted in the 70s, when Russian cosmonauts and athletes began using them.
"In recent years, curcumin (Curcuma longa) has been among the top-selling nutritional ingredients in the U.S. market."
Read more: https://www.naturalproductsinsider.com/articles/2017/07/adaptogens-for-a-stressful-world.aspx
Guarantee:
VitaNet® LLC Offers a 100% Satisfaction Guaranteed!