---



Date: August 19, 2017 11:14 AM
Author: Darrell Miller (support@vitanetonline.com)
Subject: Cactus can be good food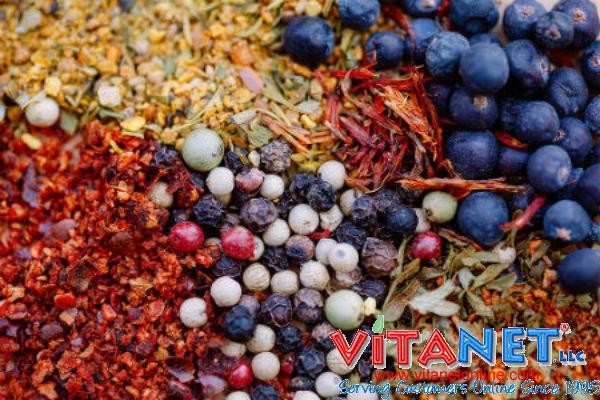 What is tall green, prickly, lives in the dessert and barley needs any water…. YES your right a cactus. Did you know that eating cactus can be very beneficial for you? Yea neither did I. Read this blog to learn all about the prickly green dessert plant. The article goes on to discuss specifically what the cactus can do for you. Such as protect your liver. The article even talks about why cactus may not have always been consumed.
Read more: Cactus can be good food
Guarantee:
VitaNet® LLC Offers a 100% Satisfaction Guaranteed!