The most important vitamins for beautiful hair and strong nails
---



Date: August 19, 2017 04:14 PM
Author: Darrell Miller (support@vitanetonline.com)
Subject: The most important vitamins for beautiful hair and strong nails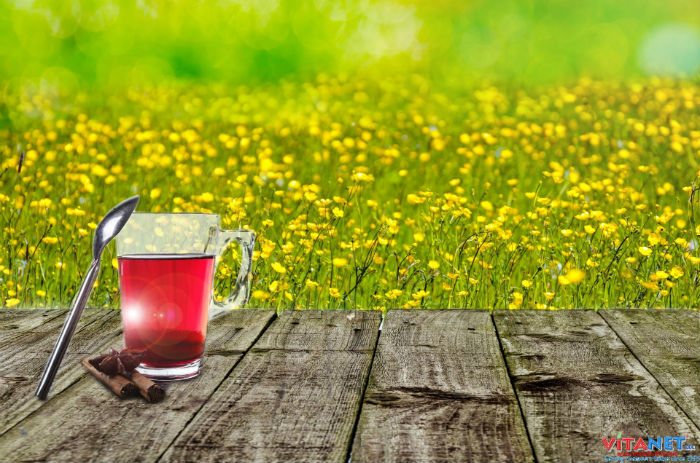 If you want your hairs and nails at their best, there is a special vitamin that you should take. This vitamin has all the right stuff inside that keep your hair and nails looking their very best. Healthy, strong nails and gorgeous locks of hair aren't always easy to attain on your own, but once you add these vitamins to your dietary needs, that is all going to change and you will soon have the look that you want.
Key Takeaways:
Niacin, also known as Vitamin B3, helps improve pregnancy outcomes and is believed to help prevent miscarriages and reduce the risk of birth defects
Vitamin b2 promotes lip health and people deficient in Vitamin b2 are likely to have dry, chapped lips
Vitamin b12 is found naturally in the liver, but otherwise all other B vitamins must be proactively taken as a supplement because the body does not produce them on its own
"For example, vitamin B6 can help the body produce neurotransmitters (chemicals in the brain, which exchanges information between the brain and the body) like serotonin. It helps the body to fight depression, stress and anxiety condition."
Read more: //micetimes.asia/the-most-important-vitamins-for-beautiful-hair-and-strong-nails/
Our Price: - $ 16.78 ...






Our Price: - $ 18.15 ...






Guarantee:
VitaNet® LLC Offers a 100% Satisfaction Guaranteed!