Vitamin C helps genes to kill off cells that would cause cancer
---



Date: August 20, 2017 12:14 PM
Author: Darrell Miller (support@vitanetonline.com)
Subject: Vitamin C helps genes to kill off cells that would cause cancer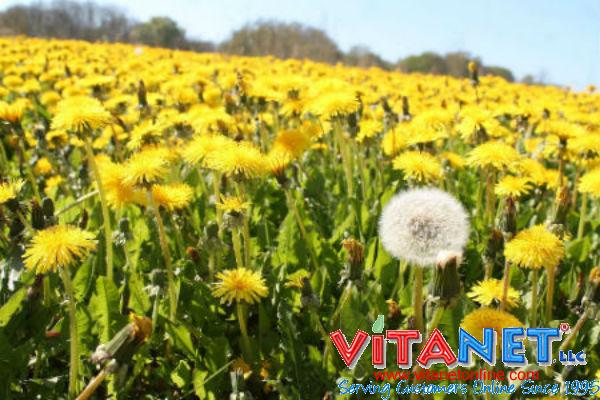 Are you getting your vitamin C? It's always been important to ensure you're supplying your body with enough of this important vitamin, but now there's far more reason to consume the proper amounts of vitamin C each day: It could ward off those cells that cause cancer. This is very important information that you should learn because it could very well save your life. Have you had all the Vitamin C that you need today?
Key Takeaways:
A recent scientific experiment done with mice indicates that Vitamin C may help treat leukemia
a considerable amount of Vitamin C was required, so simply eating foods that are high in Vitamin C would not be sufficient to battle cancer
The study also found that high quantities of Vitamin C likely cannot prevent the development of blood cancer, despite the fact that it may help in the treatment of it
"When the team exposed human leukaemia cells in a dish to a cancer drug, they found they got better results when they added vitamin C."
Read more: https://www.newscientist.com/article/2144410-vitamin-c-helps-genes-to-kill-off-cells-that-would-cause-cancer
Guarantee:
VitaNet® LLC Offers a 100% Satisfaction Guaranteed!