Doctor's Orders: Reduce Your Sugar Intake to Lower Triglycerides
---



Date: August 30, 2017 11:14 AM
Author: Darrell Miller (support@vitanetonline.com)
Subject: Doctor's Orders: Reduce Your Sugar Intake to Lower Triglycerides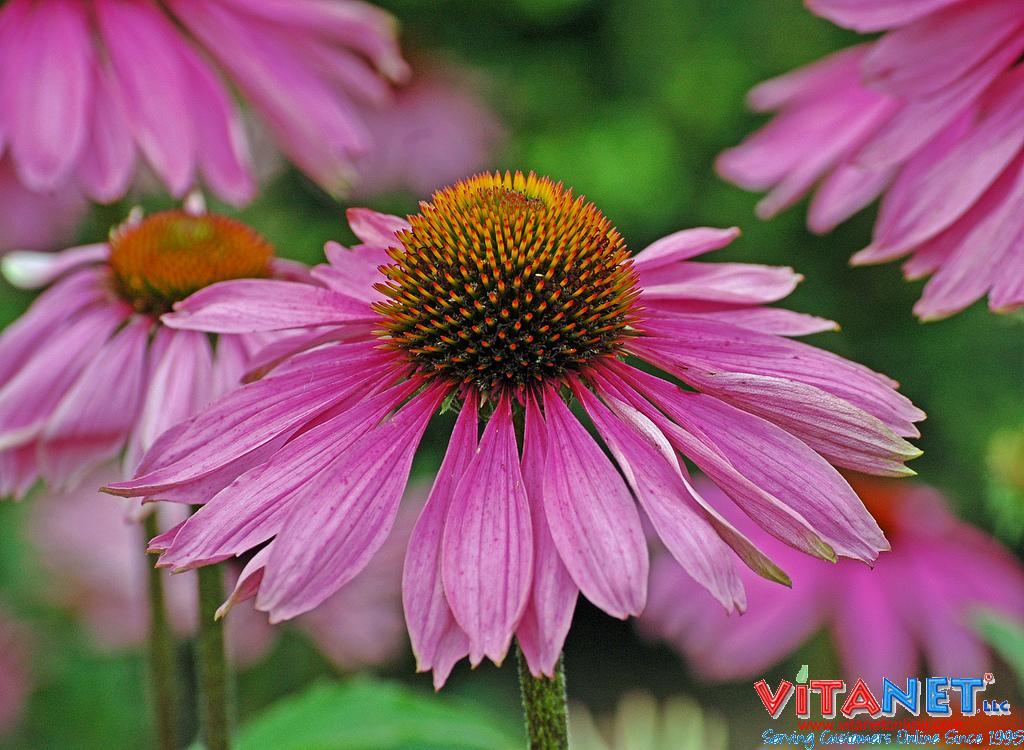 Even the least health conscious consumer has been inundated with enough data to understand the red flag that is excess fat and cholesterol in the diet. Many of us are unaware of the nature of triglycerides, however, which are another important red flag.
Triglycerides are fat within the body that arise from calorie consumption, but not directly from fat. When we consume more calories than we need, the body transforms these calories into fat, specifically triglycerides. Therefore decreasing actual fat consumption is not necessarily the most proactive way to reduce an unhealthy excess of triglycerides.
Healthy triglyceride levels in human blood should average at less than 150 mg per deciliter. With higher levels comes a greater risk of clots and strokes. To mitigate the risk of these problems its a good idea to lower sugar and refined carbohydrate intake, as both of these categories are highly caloric, leading ultimately to a risk of high triglyceride production in the body. The American Heart Association recommends no more than 25-37 grams of sugar, or 6-9 tsps per day, for normal adults.
Read more: Doctor's Orders: Reduce Your Sugar Intake to Lower Triglycerides
Our Price: - $ 4.75 ...






Our Price: - $ 31.99 ...






Guarantee:
VitaNet® LLC Offers a 100% Satisfaction Guaranteed!