Top 7 Foods That Boost Serotonin
---



Date: September 01, 2017 12:14 PM
Author: Darrell Miller (support@vitanetonline.com)
Subject: Top 7 Foods That Boost Serotonin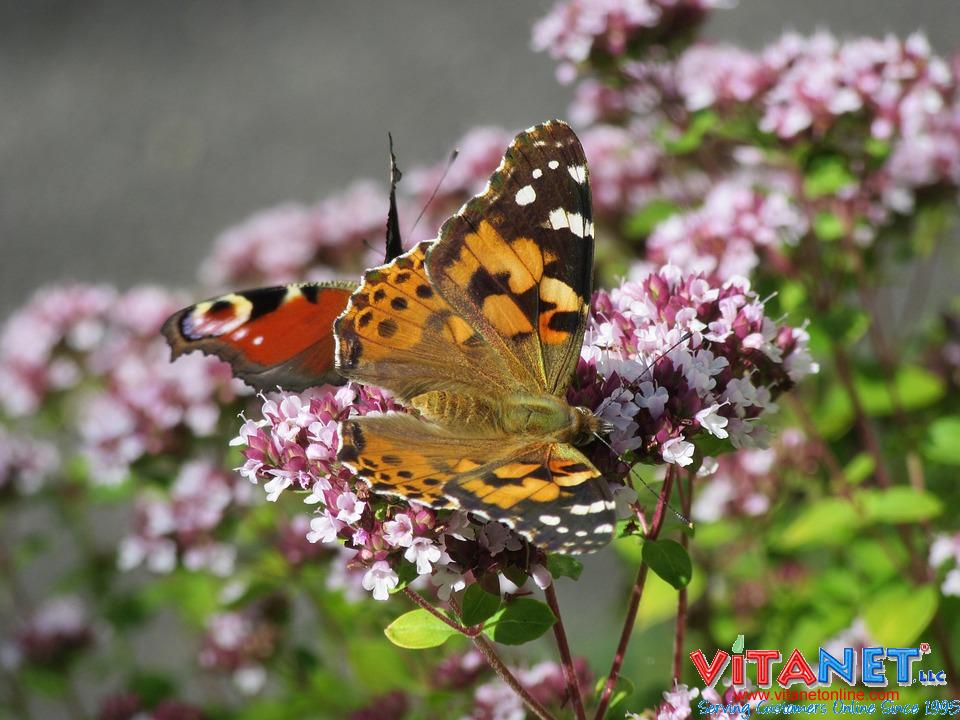 Serotonin helps regulate body temperature, mood, sleeping patterns and aids in digestion, among other benefits. It's common for those that have low levels of serotonin to experience depression and many antidepressant medications raise serotonin levels to combat depression. If you want to raise your serotonin levels naturally(or tryptophan a serotonin precursor), without the side effects involved with prescription medications, you may want to try adding these foods to your diet. They include frits, vegetable, eggs, meats and even chocolate
Key Takeaways:
Serotonin, also known as 5-HT, is a neurotransmitter released by the pineal gland of the brain.
Foods that boost serotonin include: kiwi, dark chocolate, seeds, nuts and vitamin D-rich foods
Some foods contain tryptophan, which is a precursor to serotonin, but these are only effective when consumed with a high-carb, low-protein diet
"Serotonin plays an important role in controlling our circadian rhythms - our body's internal clock."
Read more: https://www.healthambition.com/foods-boost-serotonin/
Guarantee:
VitaNet® LLC Offers a 100% Satisfaction Guaranteed!