Processed Foods: A Health Nightmare
---



Date: September 02, 2017 12:14 PM
Author: Darrell Miller (support@vitanetonline.com)
Subject: Processed Foods: A Health Nightmare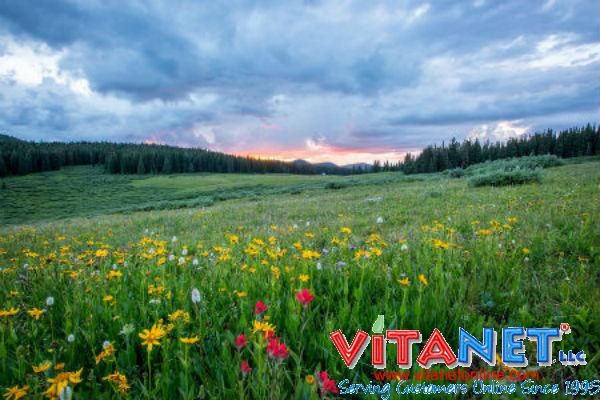 The author describes problems that can be associated with the consumption of processed foods. The author describes how the haste and rigorousness of the modern world makes many people feel compelled to eat processed foods. The author goes on to describe what processed food is, by definition. The author describes the common ingredients in processed foods and describes how these individual ingredients cause health problems. The author describes the consequences of eating foods like these and offers suggestions for healthier dietary practices.
Key Takeaways:
Processed food is not a natural food for humans. It is not good for us and is full of chemicals.
Processed foods when we eat them are easily digested. We eat more of these foods because we still feel hungry.
Whole foods are better for your body and healthier than processed foods. You will feel full and digestion is slower.
"Studies have shown that some processed foods stimulate the brain in the same way as drugs like cocaine."
Read more: https://www.healthambition.com/processed-foods/
Guarantee:
VitaNet® LLC Offers a 100% Satisfaction Guaranteed!