---



Date: September 03, 2017 09:14 AM
Author: Darrell Miller (support@vitanetonline.com)
Subject: Why do we need fiber?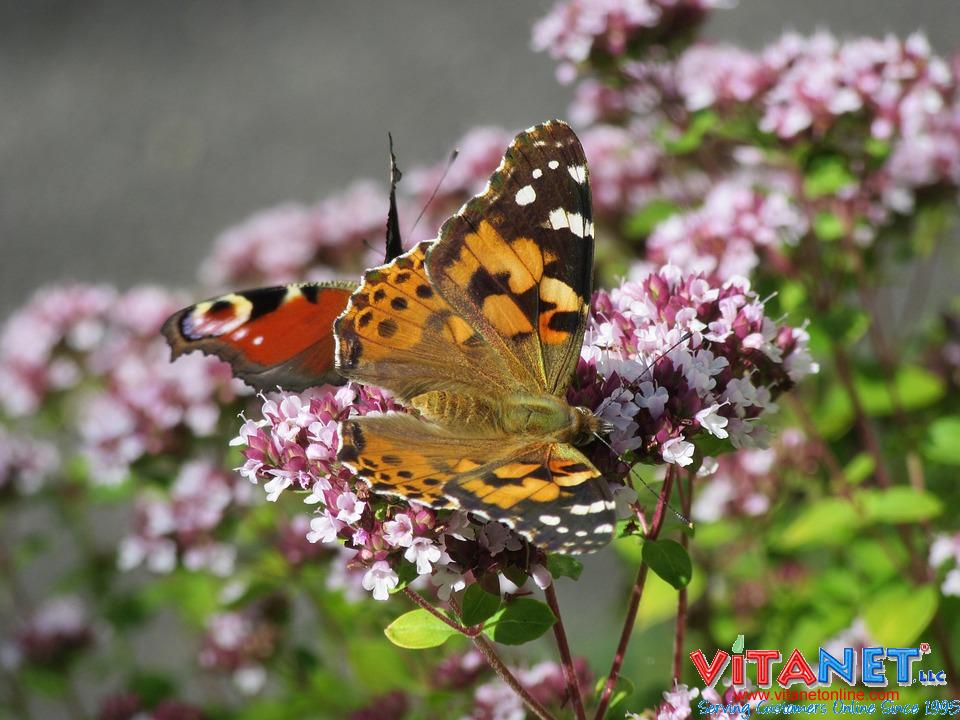 There are actual reasons why we need fiber. Fiber is neither a vitamin, nor a protein, yet we still need it in our diet. If you eat the right amount of it, fiber has a lot of different benefits that you will gain for your body. If you eat foods that are very high in fiber, then you can stop having constipation as well as hemorrhoids. Dietary fiber can also help you lower your cholesterol.
Key Takeaways:
Dietary fiber comes from plants and helps ensure food digestion works smoothly.
Insufficient fiber intake can cause hunger, weight gain, constipation, and a wide range of other health complications.
Many foods have artificially added fiber, but natural fiber such as whole grain is best.
"Fiber is sometimes referred to as "nature's broom" because it helps "clean out" the intestinal tract."
Read more: //www.phillyvoice.com/why-do-we-need-fiber/
Our Price: - $ 10.01 ...






Our Price: - $ 86.90 ...






Our Price: - $ 16.10 ...






Guarantee:
VitaNet® LLC Offers a 100% Satisfaction Guaranteed!